Fabian Nguyen (MSc in ITM 2020) saw the huge business potential in Germany for AI, BI and Blockchain


| | |
| --- | --- |
| Name |     Fabian Nguyen |
| Study Programme |     MSc in ITM (2020) |
| Nationality |     German |
| Work Location |     Frankfurt |
| Current Job |     IT Trainee (KfW (German Development Bank)) |
Q1. Please use 3 words to describe your life in your residing city.
International, exciting, customisable.
Frankfurt (Germany) is a very international city with its international companies and institutions, hosting lots of people from Europe and around the world.
As Frankfurt has a strategic location and is close to other country's borders, forests, mountains and lakes, life in Frankfurt is very exciting and fun; and the lifestyle here can be customised to one's own wants.
Q2. What is the one thing you miss from your studies at CUHK Business School?
What I miss most about the study at CUHK Business School are the memorable group projects. Within the groups we were able to brainstorm and come up with so many different ideas and concepts that weren't restricted by any guidelines from the professors at all.
I am really looking forward to meeting my classmates again eventually and working together on some ideas – and maybe starting a business together.
Q3. What did you learn in CUHK Business School which has impacted your life?
Being born in Europe and moving to Hong Kong to study at the CUHK Business School was a great experience for me to get to know a different culture, environment and to make global friends. My time at CUHK Business School is very memorable and I believe that this study has enabled me to view the world in a broader context.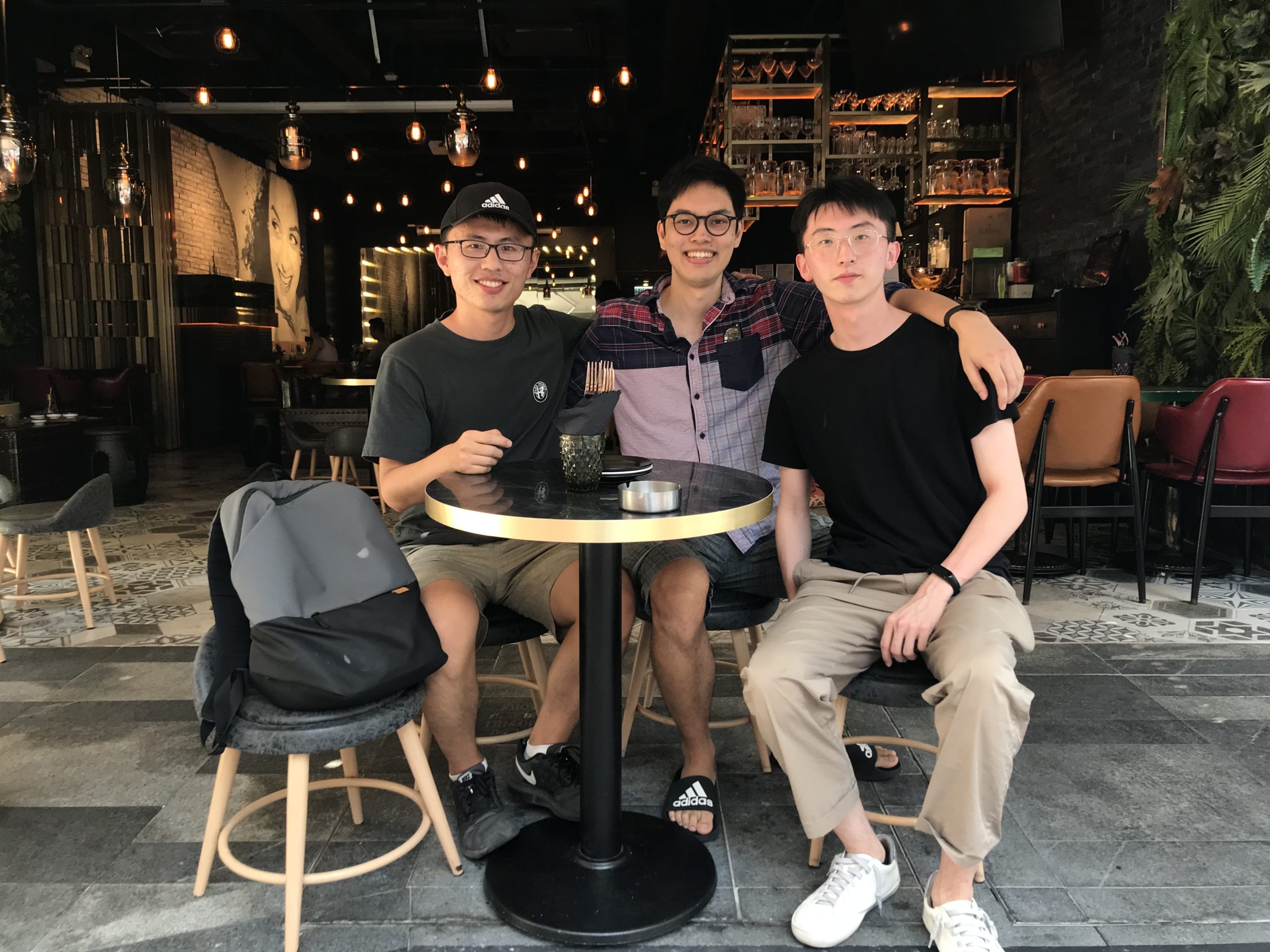 Q4. Which industry do you see strong business potential in your country?
I see huge business potential in Germany for the emerging technologies: Artificial Intelligence, Business Intelligence and Blockchain.
Germany has many global players as well as many hidden champions – of which many are focused on manufacturing. With the emergence of new technologies, many new business opportunities will open up. Together with the strong economic environment in Germany I strongly believe that Germany has huge business potential when it comes to emerging technologies.