Fion Wan (PAcc 2002): New York as World's Top Finance Centre Reigns through Liberty and Diversity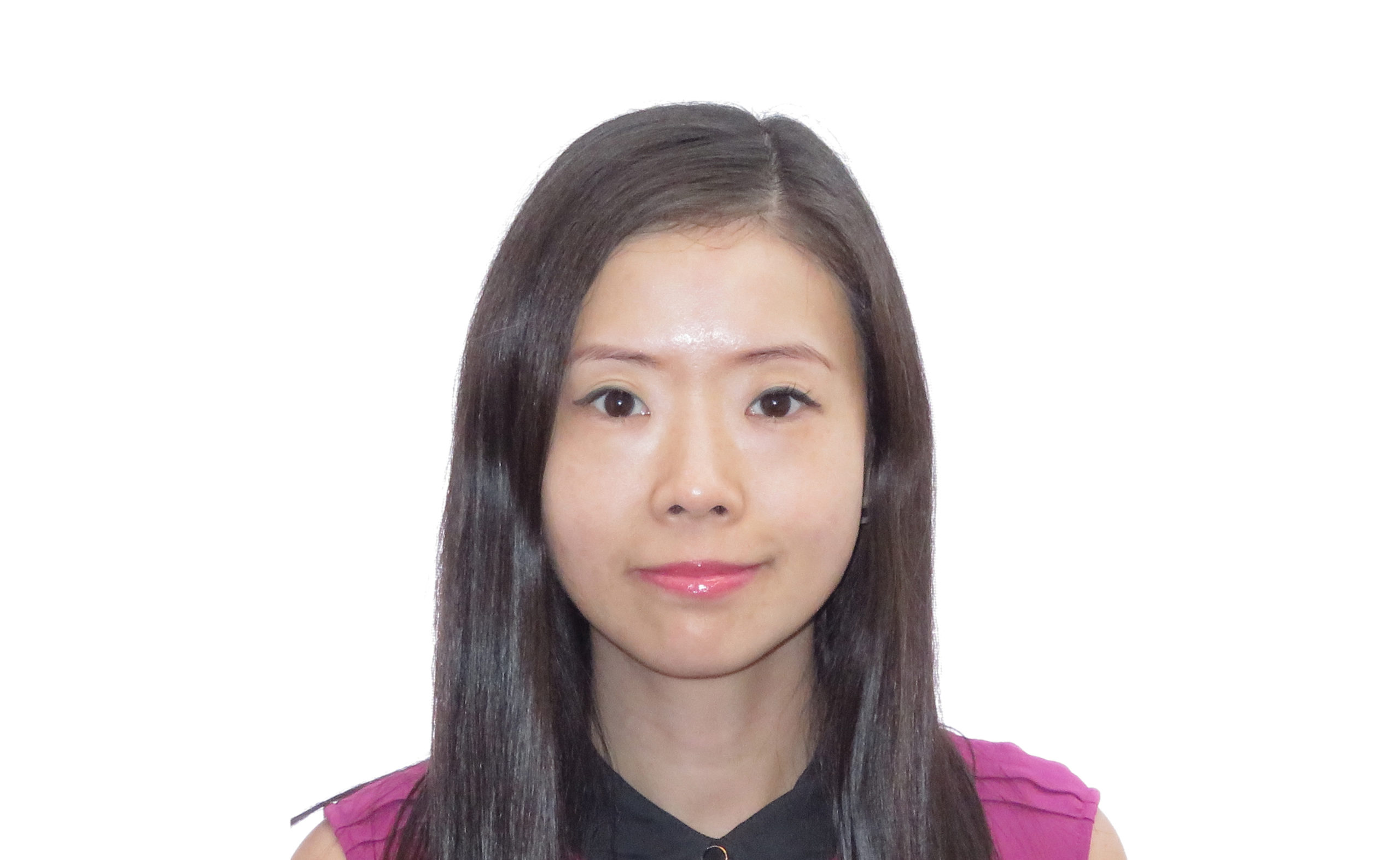 | | |
| --- | --- |
| Name | Fion Wan |
| Study Programme | PAcc 2002 |
| Current Location | New York, The United States |
| Current Job | Executive Director, Goldman Sachs |
Q1. Could you briefly describe your current job scope or responsibilities?
I work in the internal audit department and help the company maintain effective controls by assessing the reliability of financial reports, monitoring the firm's compliance with laws and regulations, and advising management on developing smart control solutions. I oversee audit project from start to finish, manage stakeholder relationships and carry out regular risk assessments.
Q2. 3 words to describe your life in your residing location (the country/ city), followed by a brief explanation.
New York is an exciting, diverse and liberal city. It is an exciting place as there is always something to do and to check out – be it a new exhibit at a museum, a new musical at Broadway, biking at Central Park or enjoying a five-course meal at a Michelin-starred restaurant. There's no surprise that with over 200 languages spoken in New York on a daily basis, great diversity is shown in every aspects of life here, from the food we eat, the habits we have to the clothes we put on. Living in the most diverse city in the States, New Yorkers strive for freedom and live the life they desire.

Q3. Which industry do you see strong business potential in your country and any reason?
New York City is known as the "land of opportunity" with all the biggest names in financial services, healthcare, technology, marketing, etc. setting up their offices here. We have the Wall Street where these industry giants clustered, and the New York Stock Exchange which is acclaimed to be the most influential exchange in the world. The financial services sector is clearly one of the most influential and growing industries, and New York will continue to lead the States to triumph at this end.

Q4. What is the one thing you miss the most during your study in CUHK Business School, and that you look forward to doing it/ making it happen again?
I have made some great friends in the old days and teachers at the CUHK Business School have always been very inspiring. I look forward to reuniting with my classmates and teachers for simply a nice chat!

Fion (standing at the back with white t-shirt and glasses) spent wonderful times with her friends in the university and their friendship grew over the years.