Sherrie Ling (BBA in HTM 2015): Channeling Authentic Respect for Korean Culture to Innovative Marketing Solutions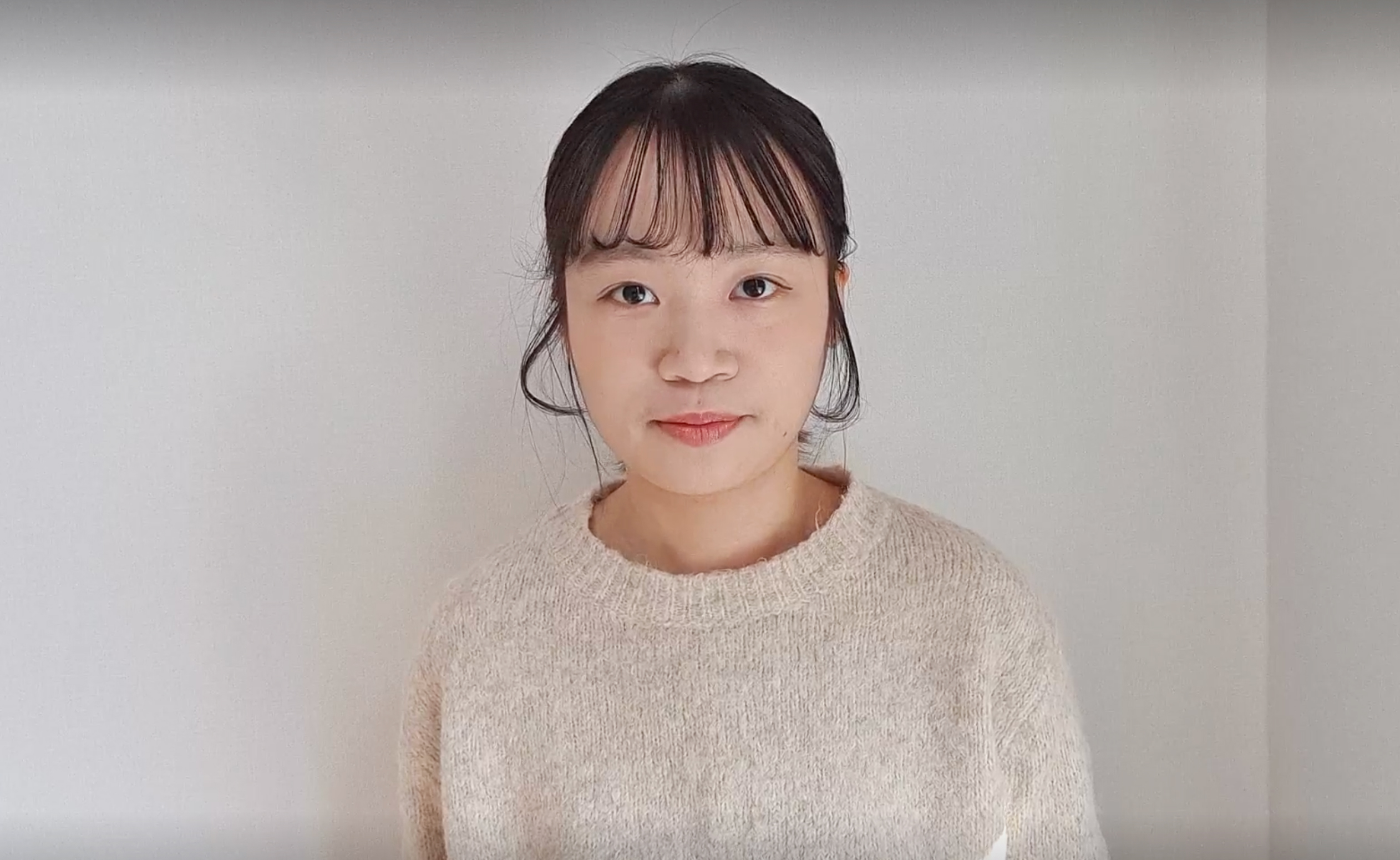 | | |
| --- | --- |
| Name | Sherrie Ling |
| Study Programme | BBA in Hotel and Tourism Management (2015) |
| Current Location | Seoul, South Korea |
| Current Job | Senior Client Success Manager, iClick Interactive Asia Group Limited |
Q1. Could you briefly describe your current job scope or responsibilities?
I am currently working at the regional office of a data-driven marketing technology platform in Seoul. As a senior client success manager, I provide account management services for a diverse brand and industry portfolio across APAC. My duties include ideas pitching, launching and monitoring media campaigns, conducting market analysis, etc.
Q2. 3 words to describe your life in your residing location (the country/ city), followed by a brief explanation.
Strong adaptability required; Fast-paced; Challenging
The social and workplace environment in Korea is very different from that of Hong Kong, but the culture requires you to blend in quickly in order to be perceived as a part of them. Even though you may be new to everything in the country, you should stay positive and motivated at all times. On the other hand, the hierarchical system in Korea has a huge impact on its social system and communications. There are different words for people in different age and status. The rules may be more lenient nowadays, but you should still avoid the undesirable behaviours in different contexts. After all, if you are eager to learn and observe, Koreans around will show understanding and you will find out that it is not that hard to adapt to the life here at all!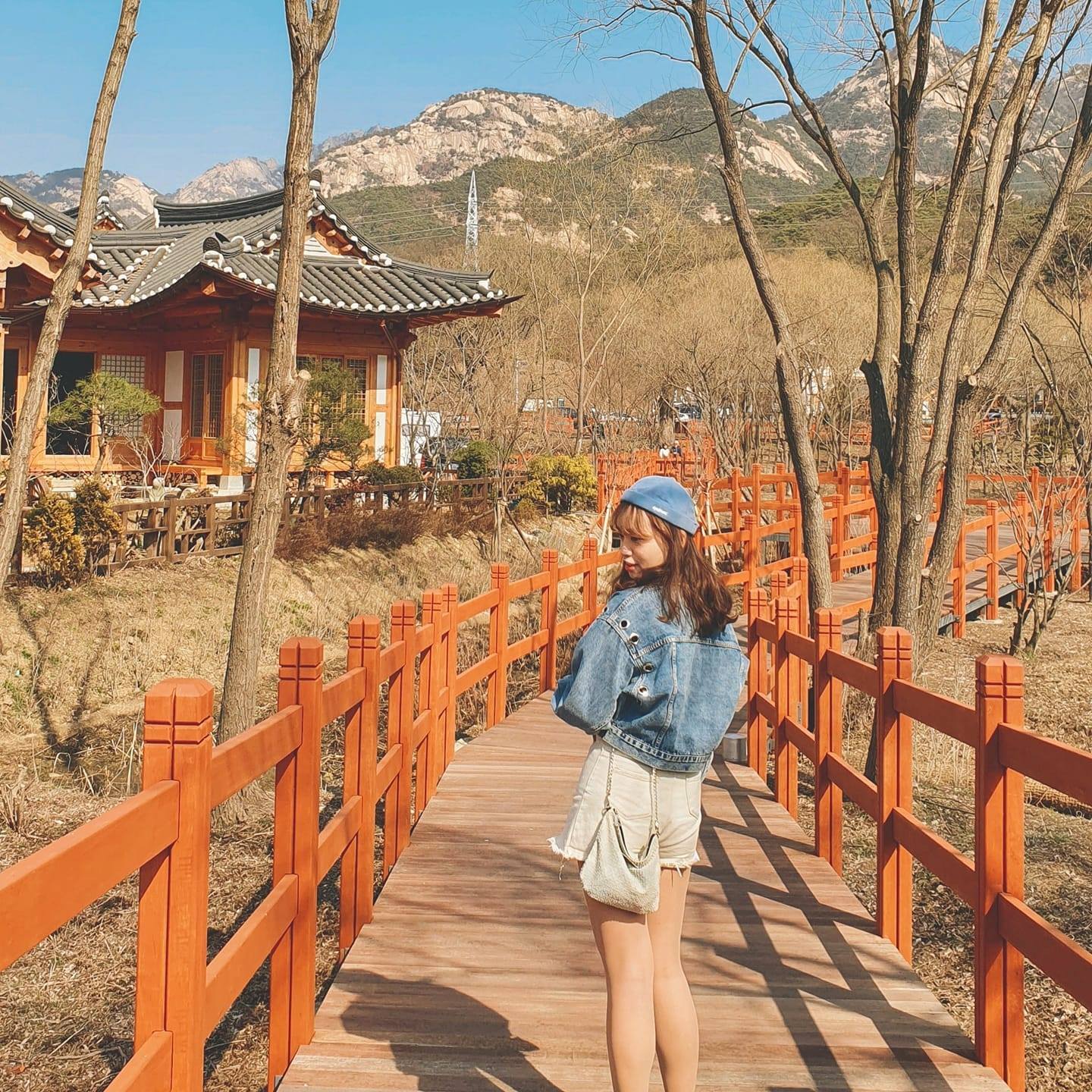 Lives in South Korea may seem to be challenging, but Sherrie is enjoying every bit of it.
Q3. Which industry do you see strong business potential in your country and any reason?
Mobile technology is a luring industry for business here. Korea is very advanced in terms of its technology and internet development, and plays a leading role internationally. Technology literacy is also very high and mobile and APPs are commonly used here. Smart phones has become an inseparable part of our lives and this also gives our younger generation higher autonomy. Relevant industries certainly have strong business potential.
Q4. What is the one thing you miss the most during your study in CUHK Business School, and that you look forward to doing it/ making it happen again?
I miss the time spent in the Cheng Yu Tung Building! 80% of the school lives of hotel management students like myself is spent in the Cheng Yu Tung Building. We have all our lessons there and always eat at The Stage. I also think that it is one of the most well-built buildings in CUHK! I hope I can revisit it soon and may be also have a nice afternoon tea in Hyatt Regency next to the building!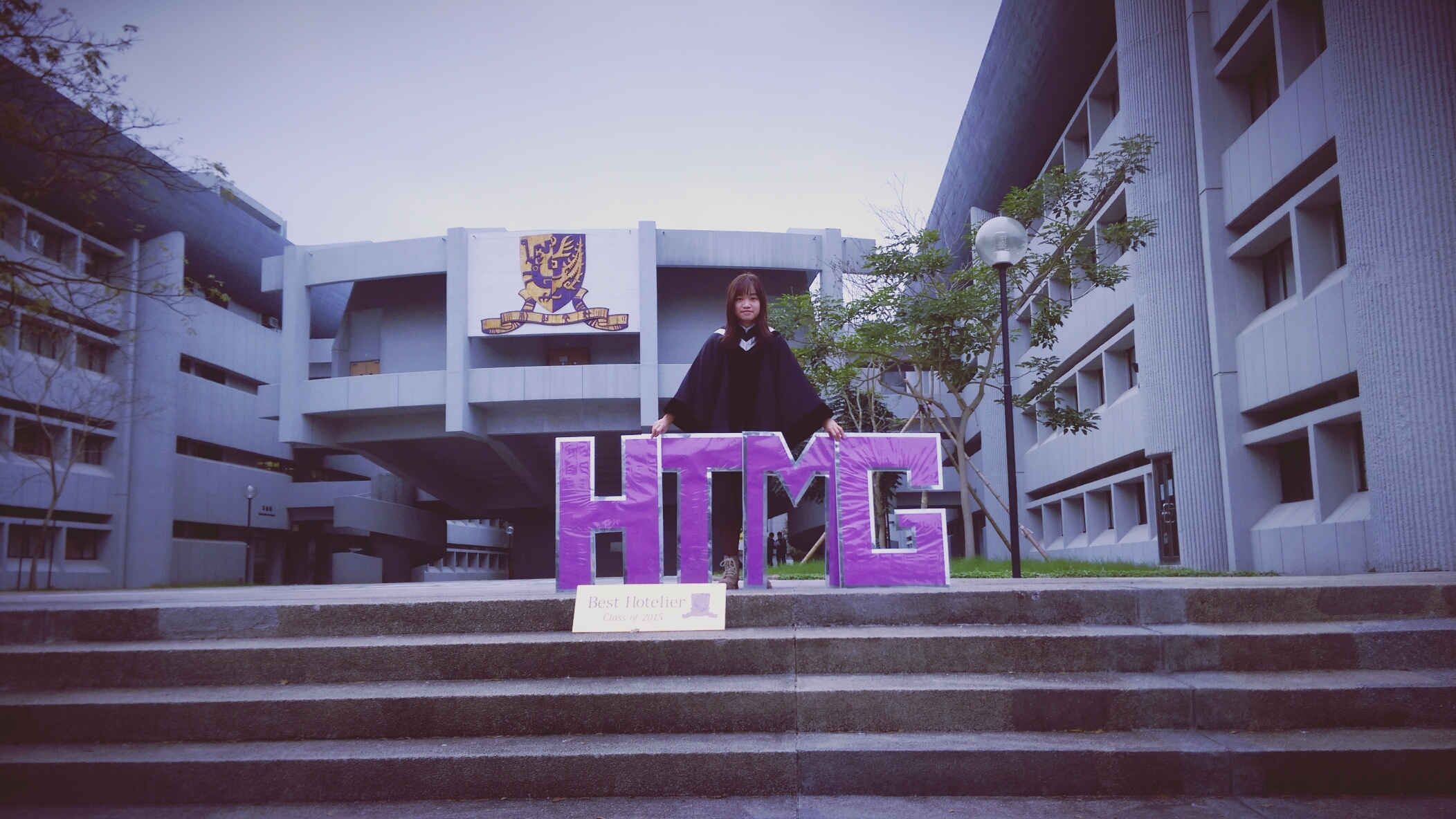 Graduated in 2015, Sherrie misses the time spent in the CUHK campus.