Susanna Wong (BBA 1992): A Visionary Call to Boost YATA's Agility Amid Retail's Highs and Lows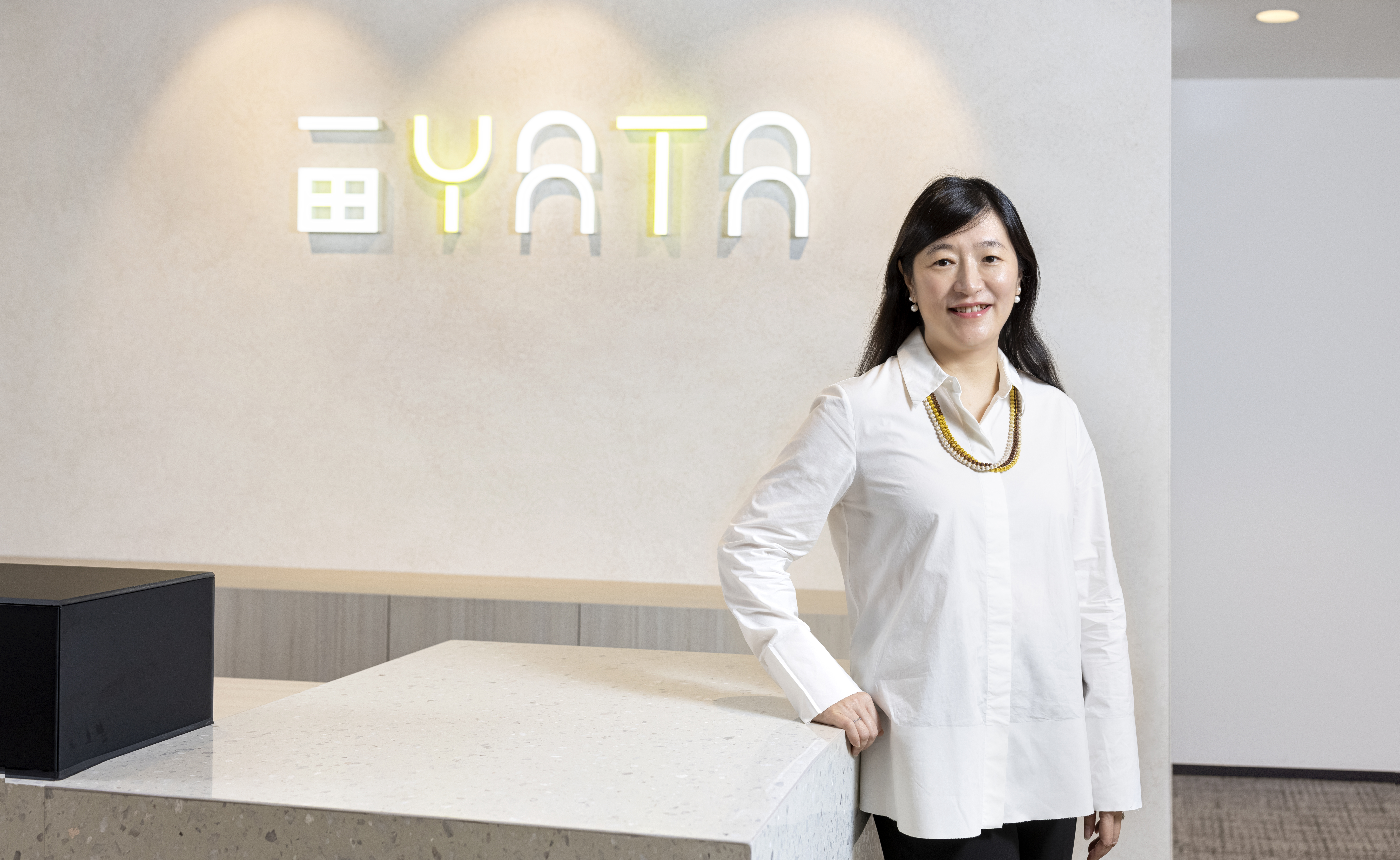 The retail sector has been among the first ones to bear the brunt of rapid socioeconomic changes in recent years. Wave after wave of unpredictable challenges has tested the resilience of retailers large and small, demanding visionary leadership to help businesses push through. Susanna Wong (BBA 1992) has forged her career in navigating change. Her management experience in FMCG, consultancy, and the public sector has hard-coded agility into her DNA. Since becoming the CEO of YATA in 2016, the forward-looking Susanna has been able to establish a systematic, tech-driven management platform for the company. She has also catalysed her team's agile transformation, enabling YATA to seize opportunities and even flourish despite relentless challenges from shifting markets.
Catalysing Team Growth Through Change
Susanna has elucidated the past few years' challenges to the retail sector as "unending": "The retail space has always been full of changes. In the past, everything could be tackled 'tactically' with largely controllable outcomes. The social incidents and the pandemic in recent years, however, has caused the sector's ecosystem to spin out of control. Coping mechanism that once worked is no longer applicable."
Confronted with this unpredictable landscape, Susanna was surprisingly unfazed: "Truth be told, this kind of environment invigorates me." She maintains a routine when she responds to change: First organising observations and thoughts with pen and paper; then working with her team to explore potential risks and consequences and formulate contingency plans. She understands that with YATA's scale and experience, changes will invariably raise doubts among the frontline staff. Because of this, Susanna places great emphasis on solidarity: "Management must not only lead by policy but also lead by example. For YATA VIP Day within this period, each of us on the management team would take up a store and work shoulder to shoulder with our colleagues on the frontlines." She added: "By coming together in times of crisis, we can strengthen our colleagues' confidence and give them a greater peace of mind."

Susanna is leading her team to tackle and thrive in retail's evolving landscape with a mature and professional mindset.
Susanna honed her adaptability and problem-solving skills while she was with a management consulting firm. Despite being very green, she was asked to speak in key external meetings, forcing her to toughen up and think on her feet. This experience made her realise the need to challenge her colleagues to leave their comfort zones when the time is right, all while providing a safety net for them when they do so. She understands that this type of training will boost the staff's versatility and resilience and help them grow. To instil the same in YATA's DNA, Susanna has also been enhancing management transparency. She would adjust the way messages are communicated with different levels of staff, and customise the key content. Susanna firmly believes that "success or failure is often set on the frontlines". It is for this reason that she visits YATA stores frequently to maintain close contact with the staff.
Following Susanna's lead, her team has gradually embraced the culture of agility. Despite the rapidly evolving external environment, YATA is already turning reaction into action: "Our colleagues now respond to changes with alertness and deft. Even when problems arise, our frontline colleagues can quickly come up with effective solutions. Our team has become more professional and mature over the past few years, with more confidence in solving problems. I hope this would help YATA grow even faster in the years to come."
Enhancing Customer Experience and Embracing Innovation
Retail is an innately consumer-centric business. Seeing that customers are placing greater demand on information, order tracking and delivery services, Susanna understands that the old ways of doing business no longer work and has been systemising and professionalising YATA's management even before the pandemic hit. She wanted to chart a new growth trajectory for the company and generate novel possibilities for innovation beyond products and events. All this would lead to improved customer experience. "YATA has grown from having only a few stores to now having 13. We can no longer rely on experience and observations and need a more systematic way to manage. That's why YATA has invested heavily into things like IT, systems and logistics over the past two years. We hope to leverage technology to make more innovative attempts."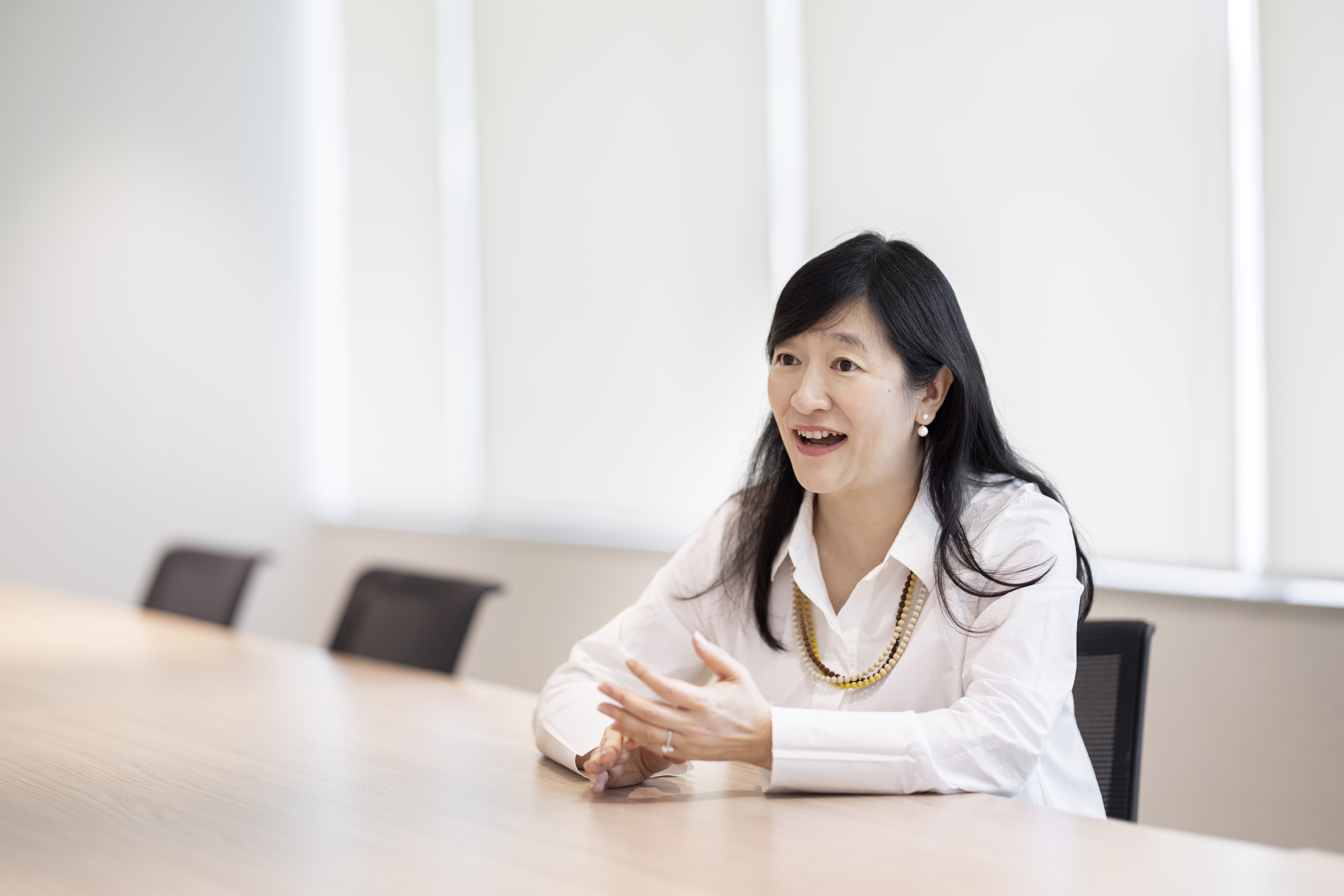 Susanna has systemised and professionalised YATA's management, giving the company greater latitude to pursue innovative endeavours.
As a case in point, YATA launched its CRM system just three months after development. Susanna pointed out that as a medium-scale supermarket, YATA must act quicker than its larger peers: "We of course can't make everything perfect at launch. But the longer we keep it from the market, the longer it would take us to notice the details we missed or the areas we fall short. That's why we chose to launch the system when risks are somehow controllable, and improve the system as we receive customer feedback." With consumption behaviour shifting online following the pandemic, YATA is planning to release a brand new ecommerce platform very soon.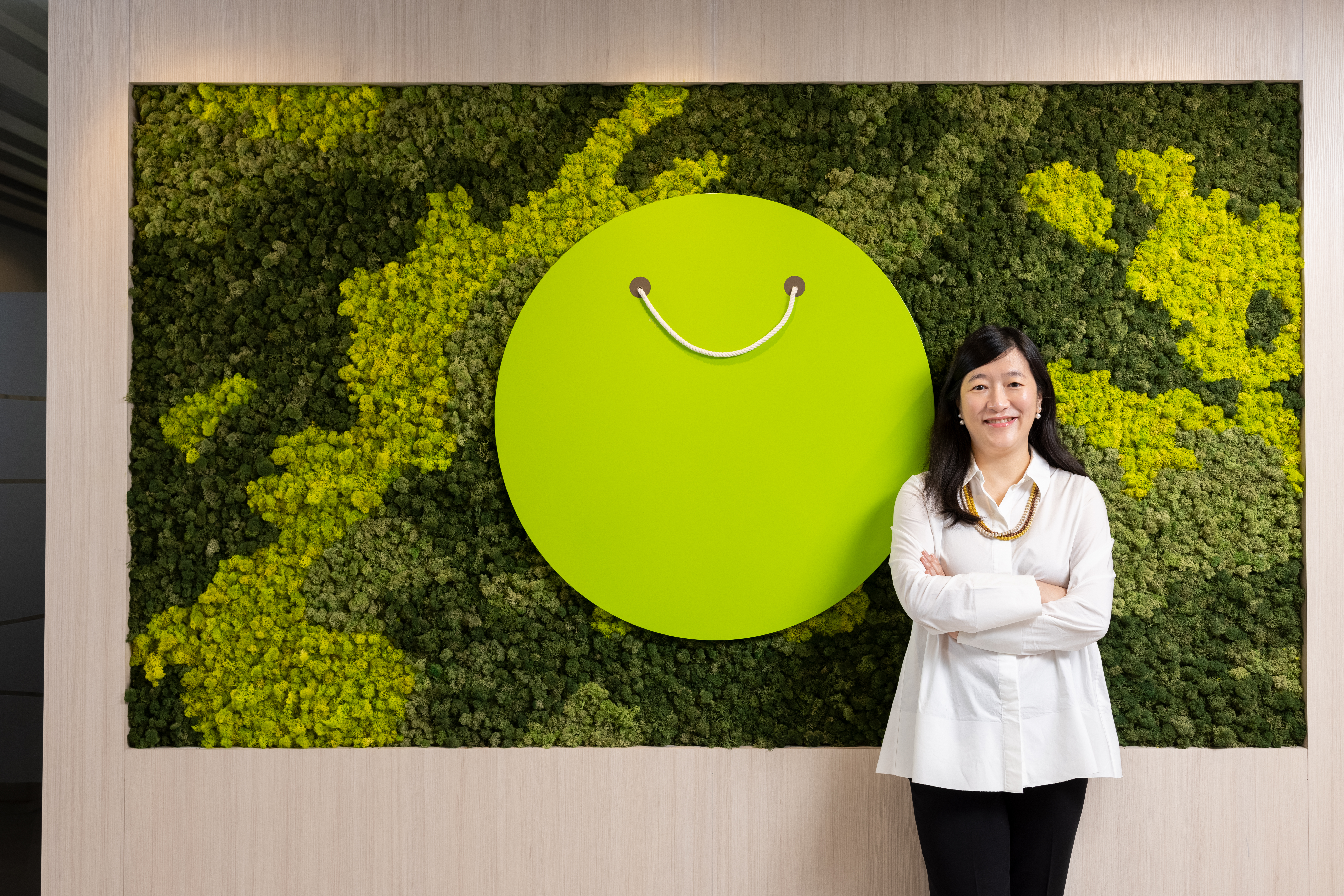 "I'm positive that Hong Kong's retail environment will improve. We've all learnt a great deal and strengthened our foundations these few years. With the pandemic coming under control, local consumption will rebound and travel restrictions will be relaxed. Everything will get better."
Pursuing an Expansive Worldview
Looking back at her BBA education at The Chinese University of Hong Kong (CUHK), Susanna said what she learnt laid a firm foundation for her subsequent career: "If I didn't have a good foundation when I graduated, I would've easily lost my way." She met many great teachers and friends during her time at CUHK and throughout her career, whose support and advice propped her up both at work and in life. This prompted her to seize every opportunity to give back to her alma mater, in forms like experience sharing and interview coaching. She thinks that the Business School should encourage its students to broaden their horizons and create more opportunities for overseas exchange, company visits and speaker sharing to broaden their worldview.
"One of the characteristics of CUHK students is that they are kind-hearted people and that they cherish relationships. I hope that the Business School can extend this human-centricity and equip students to make bigger impacts in business and in the world."