"Alumni Insight Series" – connect virtually with alumni to hear their career stories, industry insights and wisdom they have picked up along the way.
Web3 has grown as a buzzword in the startup industry, it grows exponentially. Do you know what is Web3 and what are the hot topics in Web3 space recently?
Ms. Aneri Merchant (MBA 2018), Lead – Ecosystem Ventures at XVC Tech, will introduce you to Web3 and speak about the considerable factors that venture capitalists (VC) will look into before they invest in a Web3 start-up.
Are you a start-up that is looking for funding? Wondering how to approach a VC investor and how to convince them to invest in your company? Increase your chances by attending this webinar now.
Key takeaways:
1. What is Web3?
2. Why VC is interested in funding?
3. How to approach a VC and make an interesting proposal?
4. Hot topics in the Web3 space today?
Alumni Guest Speaker: Ms Aneri Merchant (MBA 2018)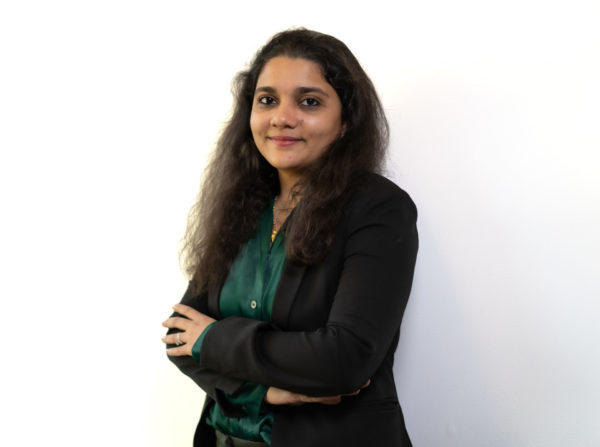 Aneri has over 9 years of experience in Corporate Finance, Venture Capital, and Investment Banking working across Hong Kong, Dubai and India with Citibank, Deloitte, BDO, CLSA & XVC Tech. Currently, Aneri is Lead – Ecosystem Ventures at XVC Tech and evaluates Web3 companies for potential investment and manages the existing portfolio.