BBA Alumni Association Policy Maker Talk Series: "Latest Innovation & Technology Development in Hong Kong"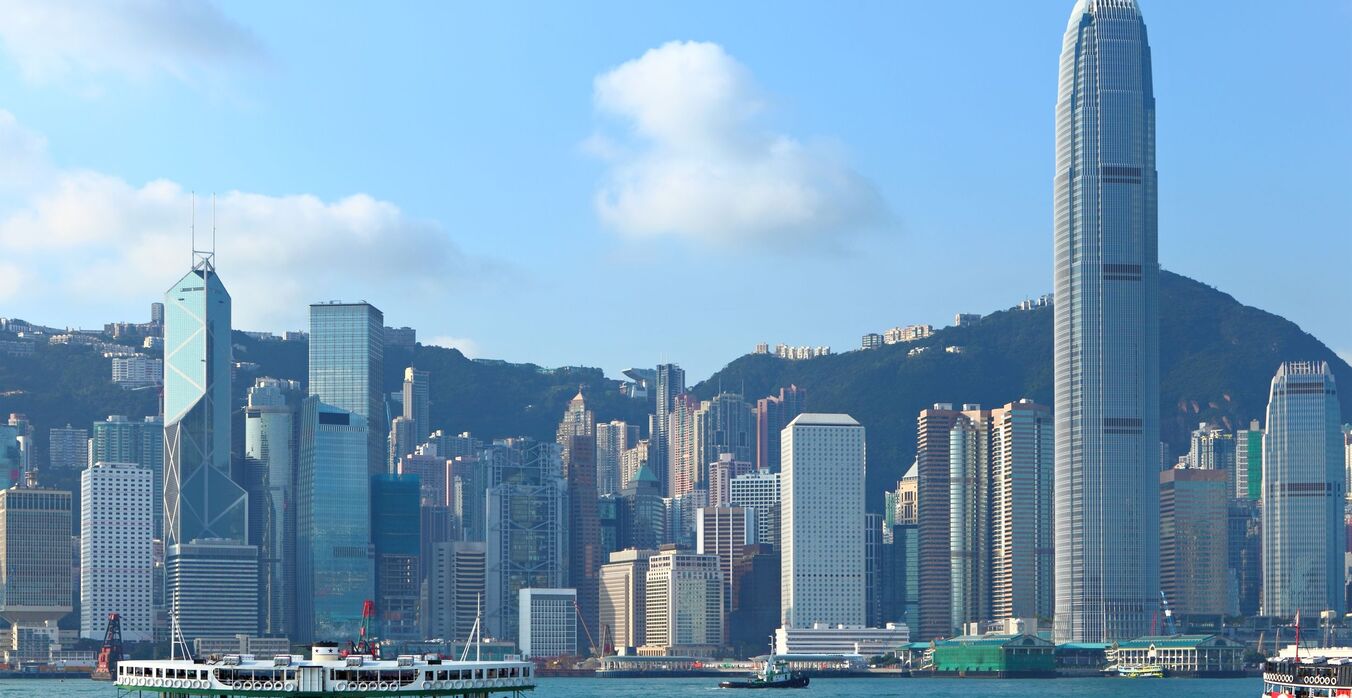 As we have recently seen more dates without any new COVID-19 cases and vaccination becomes more widespread in Hong Kong, it is hopeful that the local economy will soon return to normal. The Hong Kong Government has been promoting innovation and technology development, which is supported by the Central Government. In fact, in the 14th Five-Year-Plan, it is explicitly stated that Hong Kong be developed into an international innovation and technology center. The CUHK BBA Alumni Association is delighted to have invited Dr David Chung, Under Secretary for Innovation and Technology, to be our guest speaker to give an overview of new government initiatives which should help promote the development of Hong Kong into an international innovation and technology center at a webinar to be held on 28 June.
Dr David Chung has served as the Under Secretary for innovation and technology since March 2016. He holds a Bachelor of Science (Engineering) in Computer Science from Imperial College London, a Postgraduate Diploma in Business Management from the Chinese University of Hong Kong, a Master of Business Administration from the Open University of Hong Kong and a Doctorate in Engineering Management from City University of Hong Kong. He started his career working for several IT firms. He joined Hong Kong Cyberport Management Company Limited in March 2004 and was its Head of IT Office from 2008 to 2010 and Chief Technology Officer between 2011 and 2016. He was also a winner of the "China Top 5 CIO Award" in 2013.
Do not miss this opportunity of learning more about the recent development of innovation and technology in Hong Kong and what lies ahead from the official source. Below please find the event details. Seats are limited, and registration will be conducted on a first-come-first-serve basis.
Rundown:
5:45pm Registration
6:00pm Seminar begins
6:45pm Q&A
7:30pm Seminar ends