BBA Alumni Association Annual General Meeting cum Talk Policy Maker Talk Series: "Latest Financial Services Development in Hong Kong"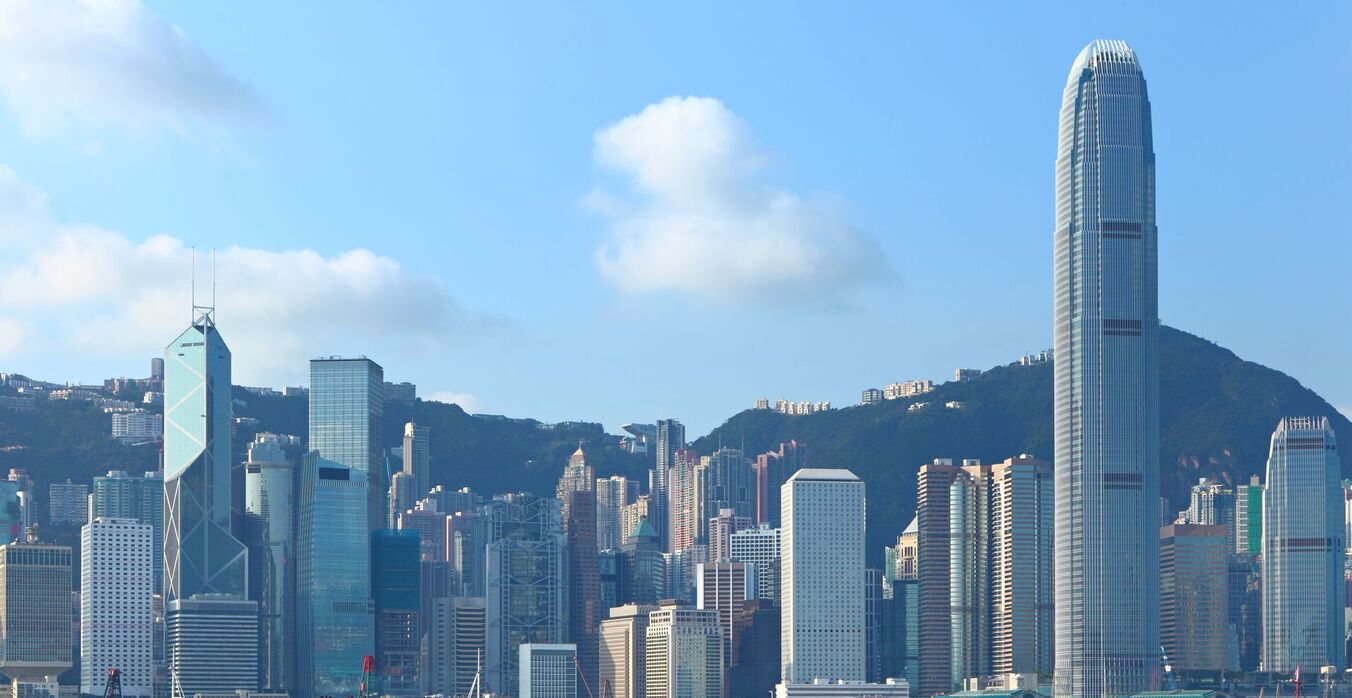 Annual General Meeting purposes:
(1) To receive and approve the reports of the Council for the year ended 30 September 2020;
(2) To receive and approve the audited consolidated financial statements and the reports of the Auditors for the year ended 30 September 2020;
(3) To elect Council Members;
(4) To re-appoint Auditors and authorize Council Members to fix Auditors' remuneration;
(5) Any Other Businesses
Policy Maker Talk Series: "Latest Financial Services Development in Hong Kong":
As COVID-19 cases remain in low single digit and vaccination becomes more widespread in Hong Kong, hopefully the local economy will soon return to normal. A key pillar of our economy, the financial services industry, which has been faring relatively well amidst the pandemic, is expected to be the engine propelling the recovery. The CUHK BBA Alumni Association is delighted to have invited Mr Joseph Chan, Under Secretary for Financial Services and the Treasury, to be our guest speaker to give an overview of new government initiatives which should help strengthen the international financial services center status of Hong Kong at a webinar to be held on 31 May.
Mr Joseph Chan has served as the Under Secretary for financial Services and the Treasury since August 2017. He was a former member of the Central and Western District Council. He holds a double bachelor's degree in economics and psychology from the University of Michigan, and is a CFA Charter holder. He started his career working at Merrill Lynch (Asia Pacific), where he was promoted to Vice President in just five years. In 2005 at the age of 28, Joseph became a Managing Director at Bear Stearns Asia. He was then the industry's youngest investment banker with such corporate title. In 2008 he joined Standard Chartered Bank as Managing Director of Financial Markets and subsequently in 2016 he joined Credit Agricole Corporate & Investment Bank as Managing Director of Global Markets Division.
Do not miss this opportunity of learning more about the recent development of the financial services market in Hong Kong and what lies ahead from the official source. Below please find the event details. Seats are limited, and registration will be conducted on a first-come-first-serve basis.
Rundown:
5:45pm Registration
6:00pm Seminar begins
6:45pm Q&A
7:30pm Seminar ends
8:00pm Annual General Meeting