Glocalisation Series: President Xi's Epoch-making Visit and New Era of Sino-Arab Relationship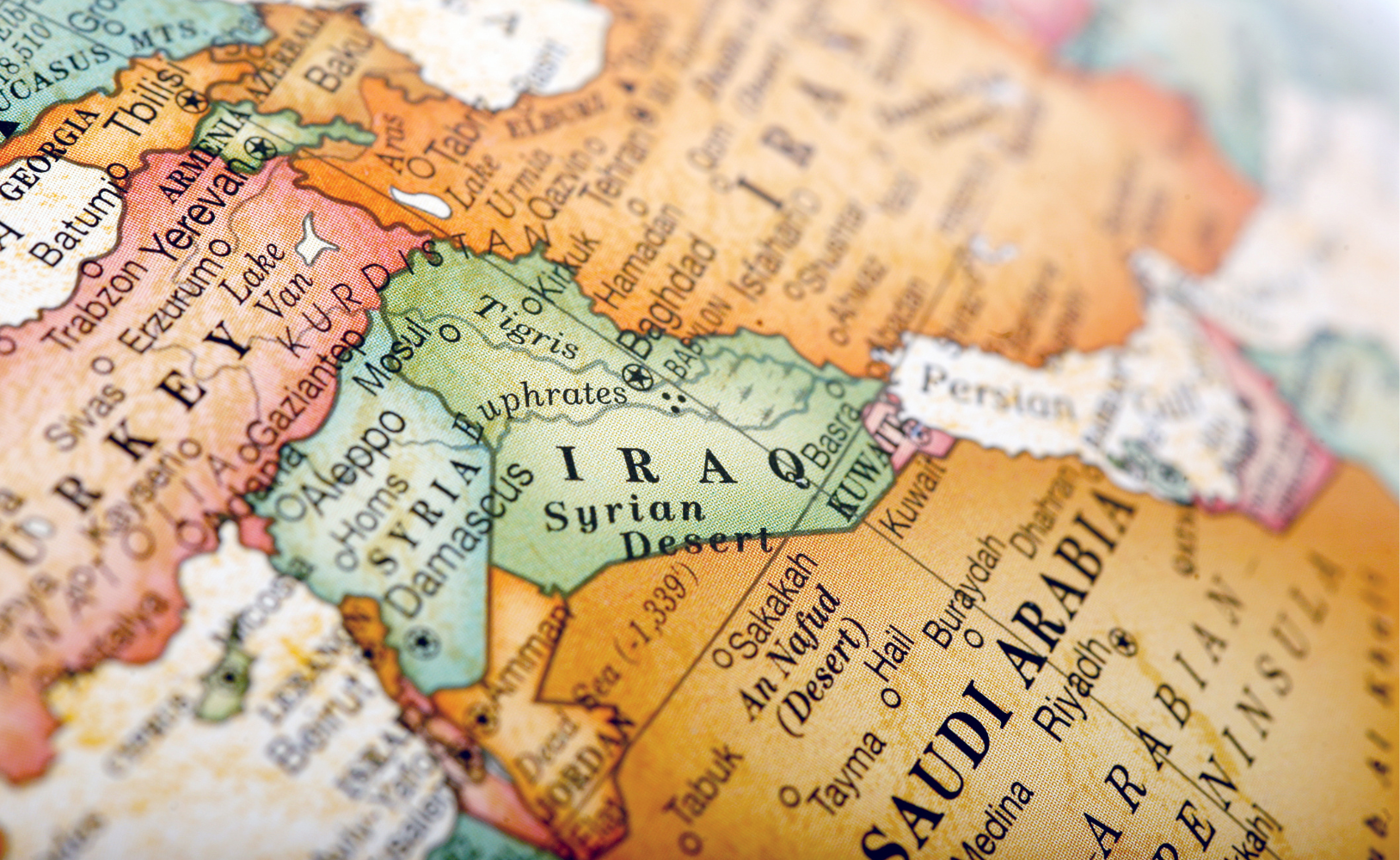 In December 2022, President Xi Jinping attended the first China-Arab States Summit and the China-GCC Summit, and paid a state visit to Saudi Arabia at the invitation of King Salman bin Abdulaziz Al Saud of the Kingdom of Saudi Arabia. Under the current uncertain and unstable relationship between the East and the Western World, this visit marks the new era of Sino-Arab relationship. It shows the developing countries are working together to overcome the global challenges.
Does the visit start the new order built by developing countries? What are the impacts on the Sino-Arab relationship? What are the special role of Arab nations on China's Diplomacy in the Middle East? How shall we understand the agreements between the parties? What areas will benefit from the Sino-Arab new era? These are all the questions that we need to ask before moving forward to capitalise opportunities in Arab Nations.
The BBA Alumni Association of the Chinese University of Hong Kong is honoured to invite Dr. Chengzhang Bao, Adjunct Research Fellow of the Centre for Middle East Military and Security at Shanghai International Studies University (SISU), to share his observations and thoughts on the topic.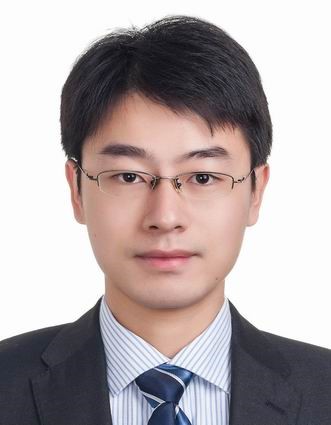 Dr. Bao is an Associate Professor of international relations at the Middle East Studies Institute (MESI) of SISU. He chairs the West Asian Arab Countries Program at MESI, and serves as an Adjunct Research Fellow of the Center for Middle East Military and Security, and the Center for Israeli Studies at SISU. His research interests include Middle East society and culture, youth and social movements. He is the author of one monograph, contributor to one translation, and co-editor of several books. His opinion articles have appeared in Al-Ahram, Global Times, The Paper, Dongfang Daily, CCTV and other major news media. He also teaches Middle Eastern studies at SISU.
Don't miss the opportunity to learn more about the new era of Sino-Arab relationship!
As the COVID-19 pandemic continues, the arrangement of the seminar may change. We would share updates of the latest arrangement as soon as possible.