BBA Alumnus wins IFTA FinTech Achievement Award for creating an app to teach kids about money management

CUHK alumnus Szeen Pok Yung Chester (IBBA 2016), co-founder of Mellow App Limited, was recently featured on the Forbes 30 Under 30 Asia 2020 List. His success continued with the prestigious IFTA FinTech Achievement Awards 2019, where he was honoured as one of the Outstanding Financial Technologists of the Year (for individuals) under the Rising Star of the Year category. This award recognises young professionals aged 35 or younger who have demonstrated outstanding achievements and made significant contributions to fintech, encouraging them to continue blazing new trails in the industry.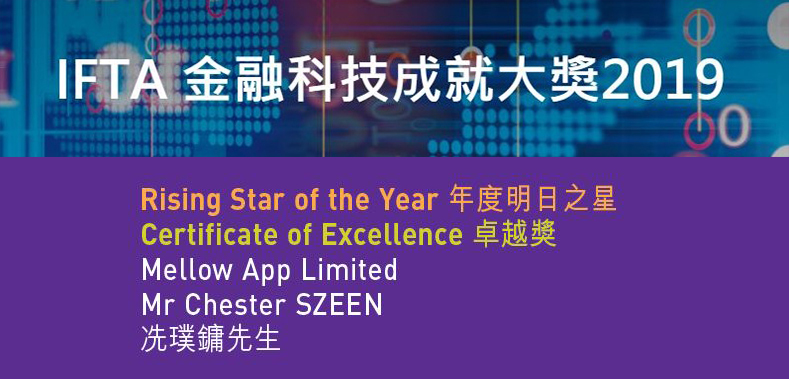 CUHK alumni Chester Szeen and Chan Tsz Kiu Teresa (IBBA 2018) became concerned about the lack of early financial learning among most local families. This left children with a poor grasp of money management. If they do not learn healthy saving and spending habits from a young age, overspending or accumulating debt could follow in adulthood. Chester and Teresa thus developed Hong Kong's first money management learning app for kids, helping parents teach their children about money concepts and managing personal finances. Designed for parents to use with their kids, Mellow offers professional age-appropriate learning material and exercises that parents can do with their kids, helping them learn to spend within their means. When children earn pocket money in the app, parents can observe their spending patterns over time, intervening as necessary. Mellow also encourages children to set savings goals, training them to delay gratification and learn self-control in order to develop a targeted saving habit.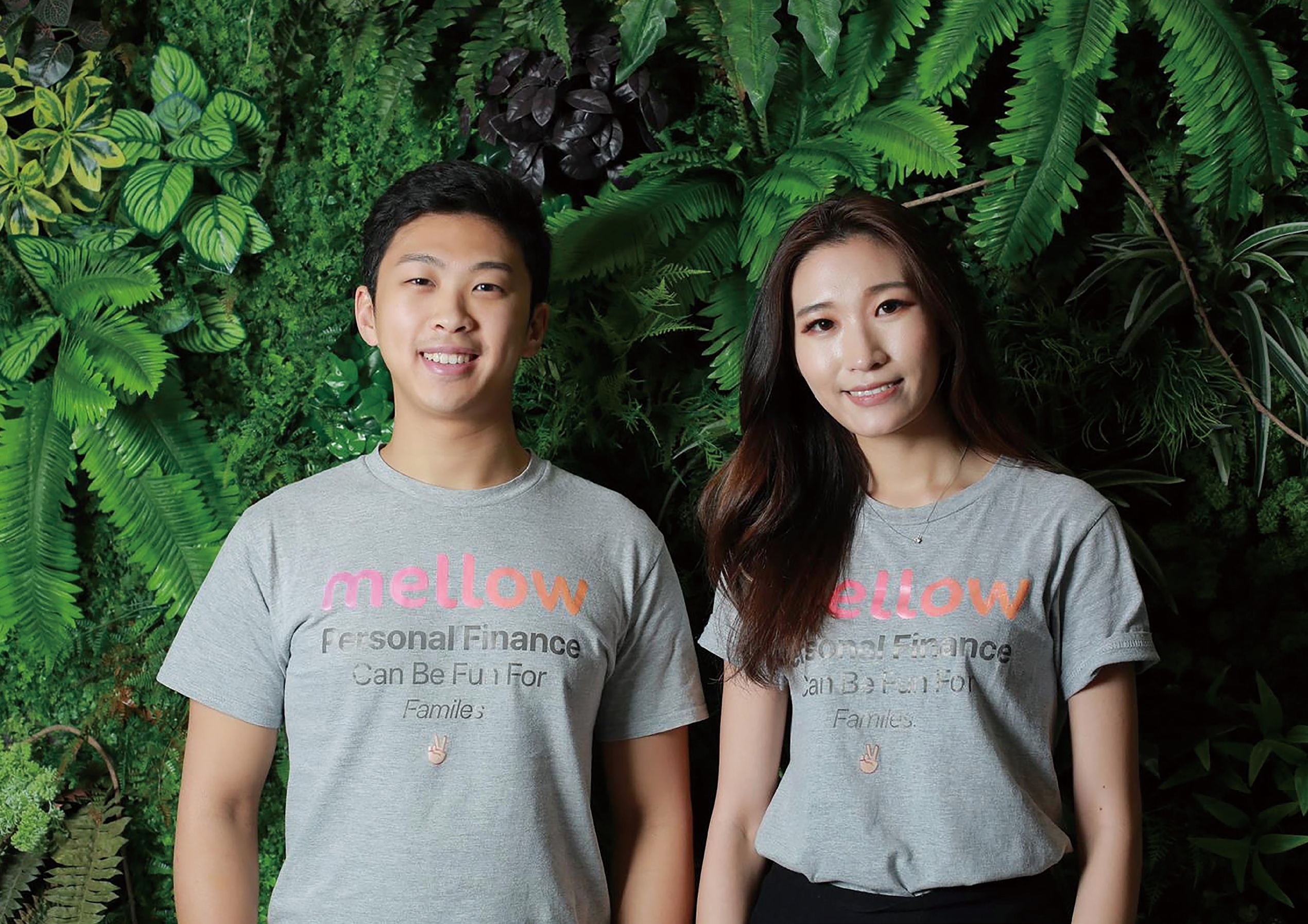 Mellow launched in the local market in March 2019. Since then, over 5,000 families have registered as users. It has since partnered with more than 50 organisations in hopes of expanding into campuses and foreign markets. To learn more about Chester and Teresa's entrepreneurial journey, check out CU Alumni Magazine Issue 103.