CUHK's EMBA (Chinese) students were among the participants in the 15th Gobi Desert Challenge, spending three nights and four days travelling 121 km across the great Gobi desert. The strength of the CUHK students' team spirit was clear from the start as they embodied the union of humanity and nature. Despite many challenges, they return the victors!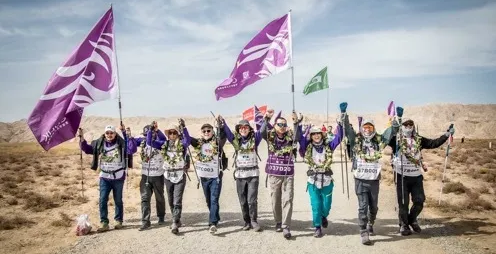 Due to the pandemic, Gobi 15 was postponed from its originally planned date in May to this October. The change of schedule and the ever-evolving situation meant a lot of uncertainty, but the 10 EMBA team members held steady and finished the race, winning the highest honour – the Shackleton Prize.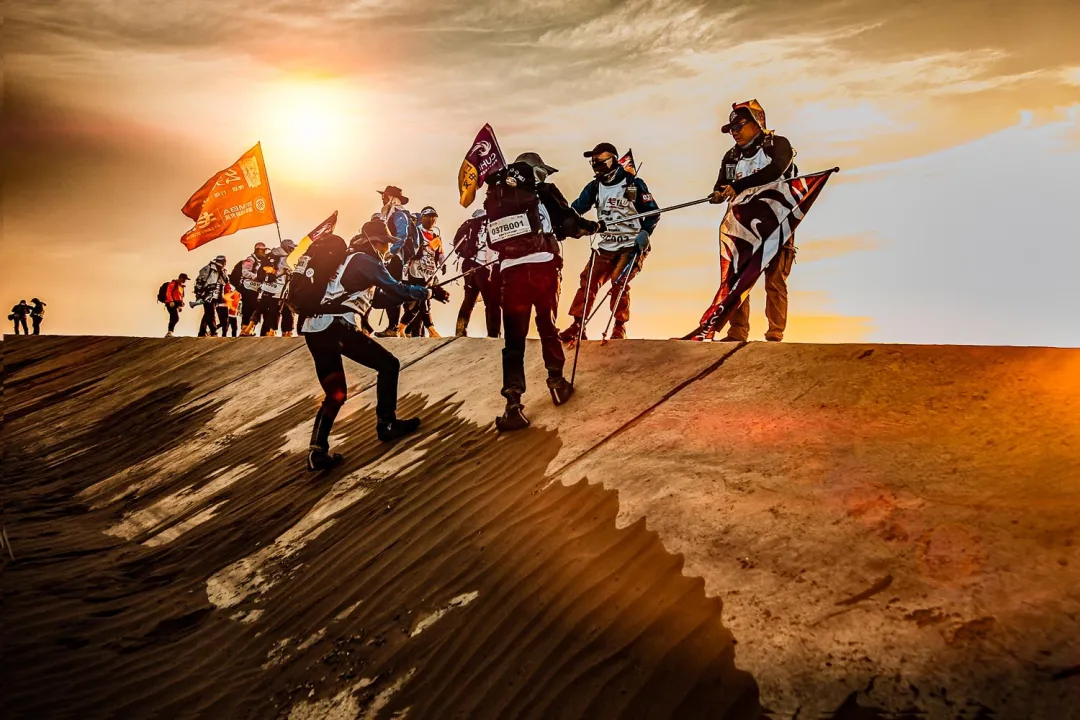 Mr Zhou Chuifu, President of the EMBA (Chinese) Alumni Association joined the team in Dunhuang to celebrate their success on behalf of the other professors who couldn't be there due to pandemic restrictions. At the celebration gala, team members tucked eagerly into a tasty feast after their long, difficult trip and were moved by the messages of support from the university and alumni.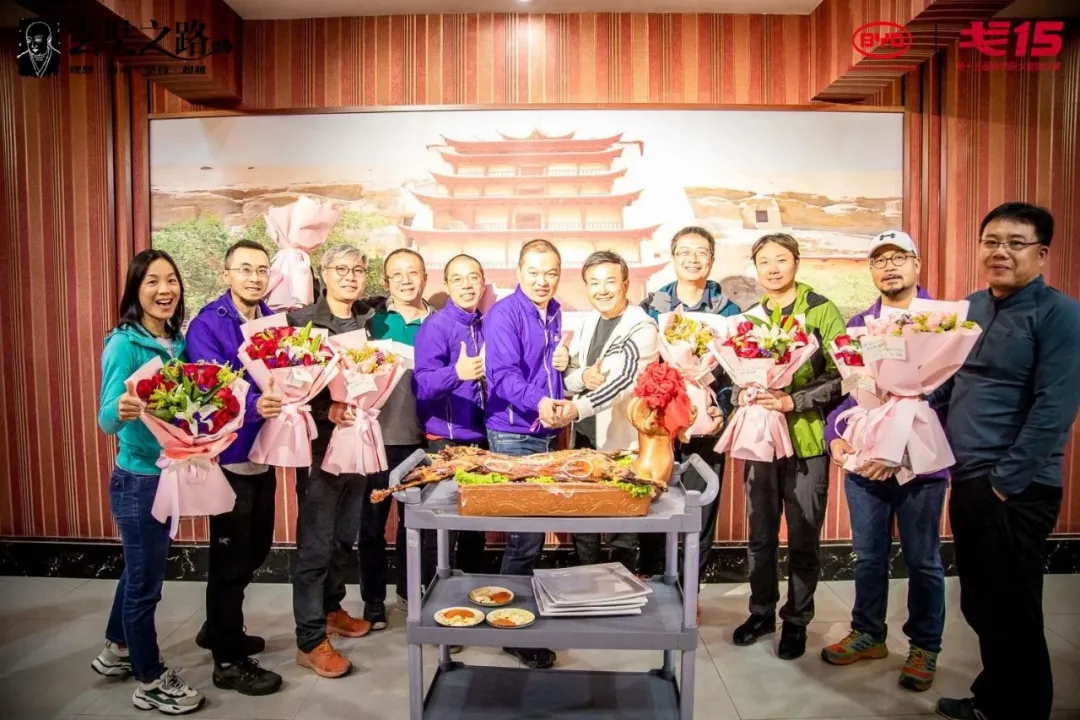 Inspired by their Challenge experience, participants resolved to start a CUHK EMBA (Chinese) Alumni Gobi Association to share their learnings and promote the spirit of the Gobi Desert Challenge. The association will also help EMBA students train, building an A team for next year's event. Mr Zhou Chuifu welcomed the idea and offered the full support of the EMBA (Chinese) Alumni Association.
Member List
Team B: Chen Jie (Intake 2019), Yao Yang (Intake 2019), Chen Yapeng (Intake 2019), Chen Rongqiang (Intake 2019), Zhang Xueyi (Intake 2019)
Team C: Wu Huiwen (Intake 2019), Yu Jian (Intake 2019), Cui Jinfeng (Intake 2011)
Leader: Zhang Yibo (Intake 2011)
Photographer: Mou Xiaobo