Rodrigo Luengo Tadres (MBA 2017): Digging Deep for Opportunities Amidst Stability in Chile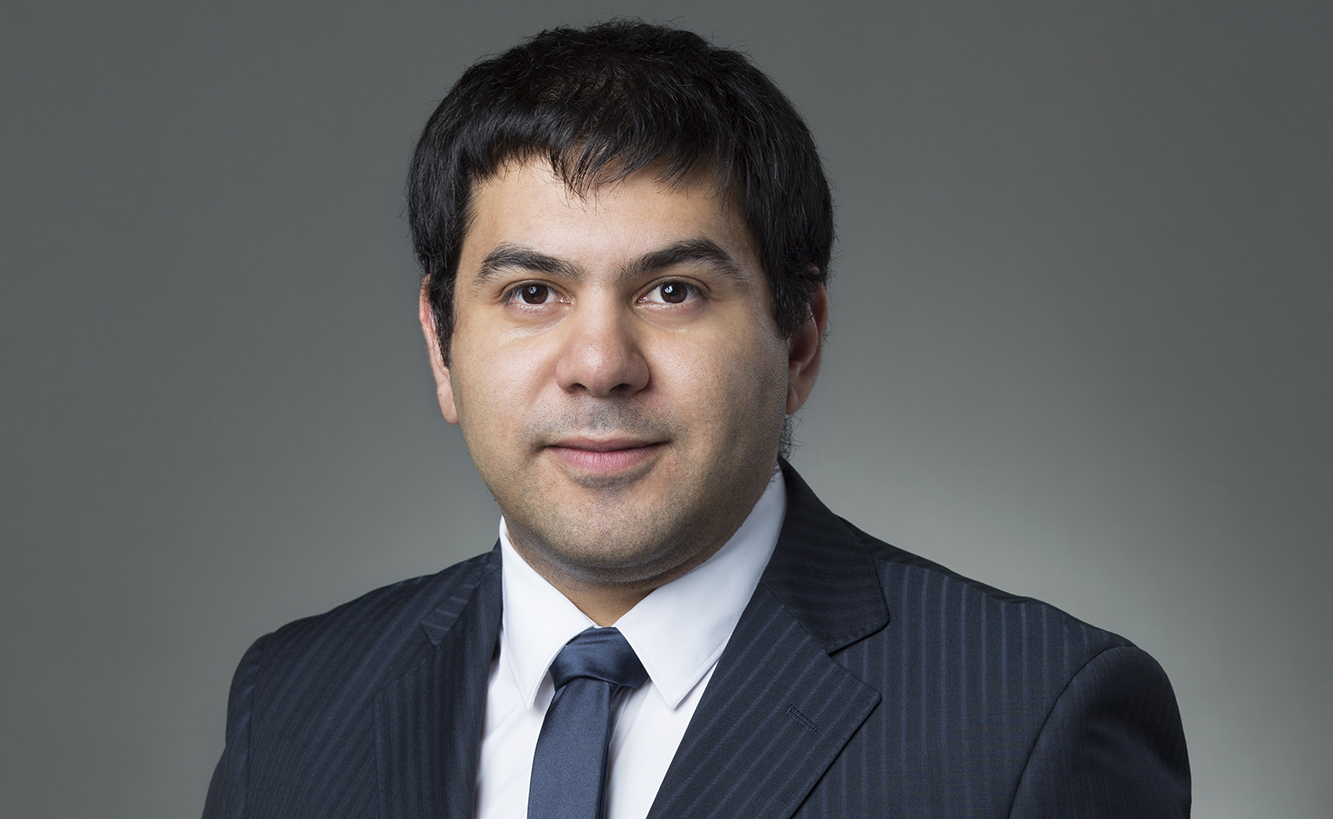 | | |
| --- | --- |
| Name | Rodrigo Luengo Tadres |
| Study Programme | MBA 2017 |
| Current Location | Santiago, Chile |
| Current Job | Project Manager, Codelco |
Q1. Could you briefly describe your current job scope or responsibilities?
I am in charge of the project management process of a mining company, from identifying the right project scope to maximising the ROI (Return on Investment), preparing for the bidding process for engineering and construction, defining the scope of service, to commissioning the project until it goes into operation.
Q2. 3 words to describe your life in your residing location (the country/ city), followed by a brief explanation.
Fast; Enjoyable; Full of opportunities
Chile is highly responsive to the ever-changing global environment and makes fast adaptations. The country reacts quickly to contain the spread of the coronavirus and is the first Latin American country to start administering the fourth doses of Covid-19 vaccines. It is also trying to improve the production of base metal in order to take advantage of the spot prices.
On the other hand, it is a great place to enjoy life. You can always savour good food and indulge in nice scenery throughout the country – we are not in in lack of desert, mild valley, beautiful forest or any other natural wonders you can think of.
Among all developing countries nearby, Chile also provides a relatively stable setting for people to develop new businesses and explore new technologies. It is a place full of opportunities!
Q3. Which industry do you see strong business potential in your country and any reason?
Speaking of the mining industry where I am in, I think lithium mining has great potential for further development since Chile has a big reserve and an increasing demand of it, especially since it is the main component in battery making. On the other hand, technological development around data centre and cloud service is also on the rise as businesses and investors recognise the stability in Chile among countries in Latin America.
Q4. What is the one thing you miss the most during your study in CUHK Business School, and that you look forward to doing it/ making it happen again?
I miss the learning vibe of the class and the time I spent with my classmates! There are multicultural persectives in every discussion, and that created a mind-opening environment for you to grow and learn to solve problems. I also had some really great time hanging out, enjoying life in the city and doing football matches with my classmates!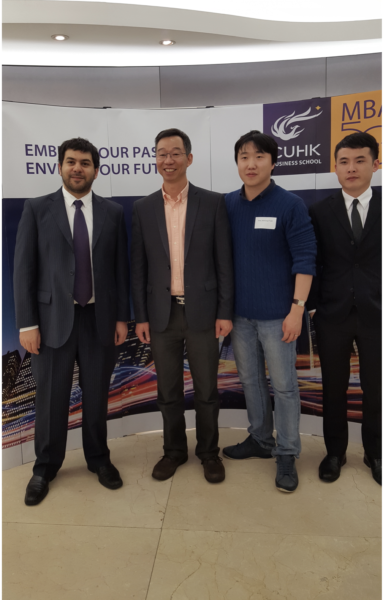 Rodrigo (first from left) regarded his MBA study a fruitful chapter of his life.