October marks a change of season. The first term is well and truly underway. Students of the MSc Programme in Finance (MSc Finance) have been swept off their feet and have been given a series of intensive orientation and alumni activities including a welcome meeting, a series of pre-term courses, Outward Bound course, alumni sharing, Executive Talk, Programme Orientation Dinner, as well as a number of career-related events.
On 21 and 28 August, two face-to-face alumni sharing sessions were organised to talk about career development. Alumni from different areas of finance were invited to give tips to our students on how to get a good start to their careers.
A big thank you to the following MSc Finance alumni who have taken their the time to share their valuable experience:
Rick WEN (2013)
Mia YANG (2015)
Hendrix HUANG (2016)
Nika LIU (2017)
Patrick PAN (2017)
Helen XIA (2017)
Subsequently on 30 August, Mr. David Russell, Head of Markets & Securities Services for Hong Kong and Head of Securities Services for Asia Pacific at Citigroup, was invited to kick off the Executive Talk Series for this academic year. David spoke about "Transaction Services – the Hidden Business Gem within Institutional Banking" among the over 100 attendees and the session was very well-received.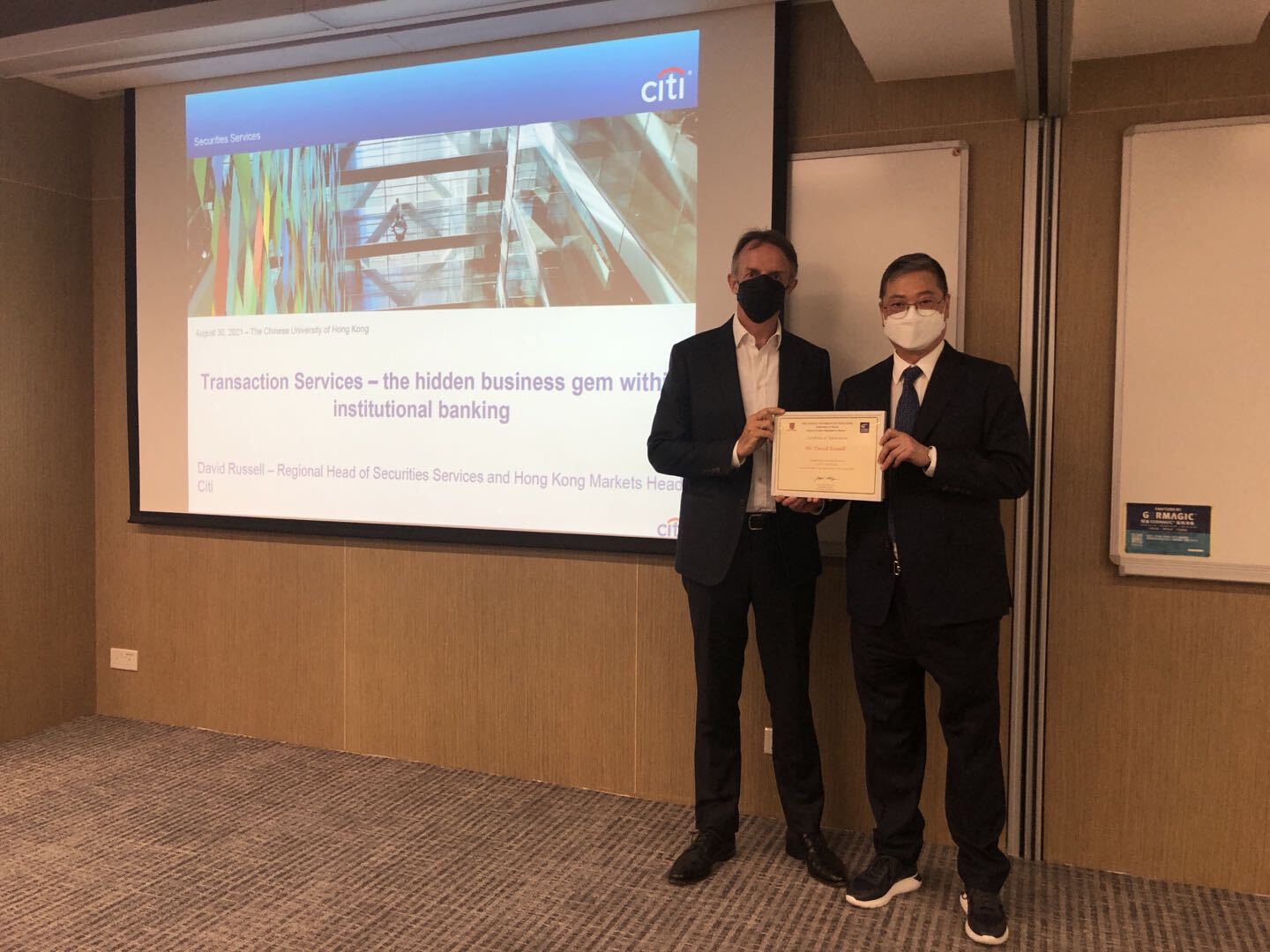 The Orientation Dinner, held on 3 September, was again another great success with over 120 participants, including members of the Advisory Committee and Finance Faculty members and teachers.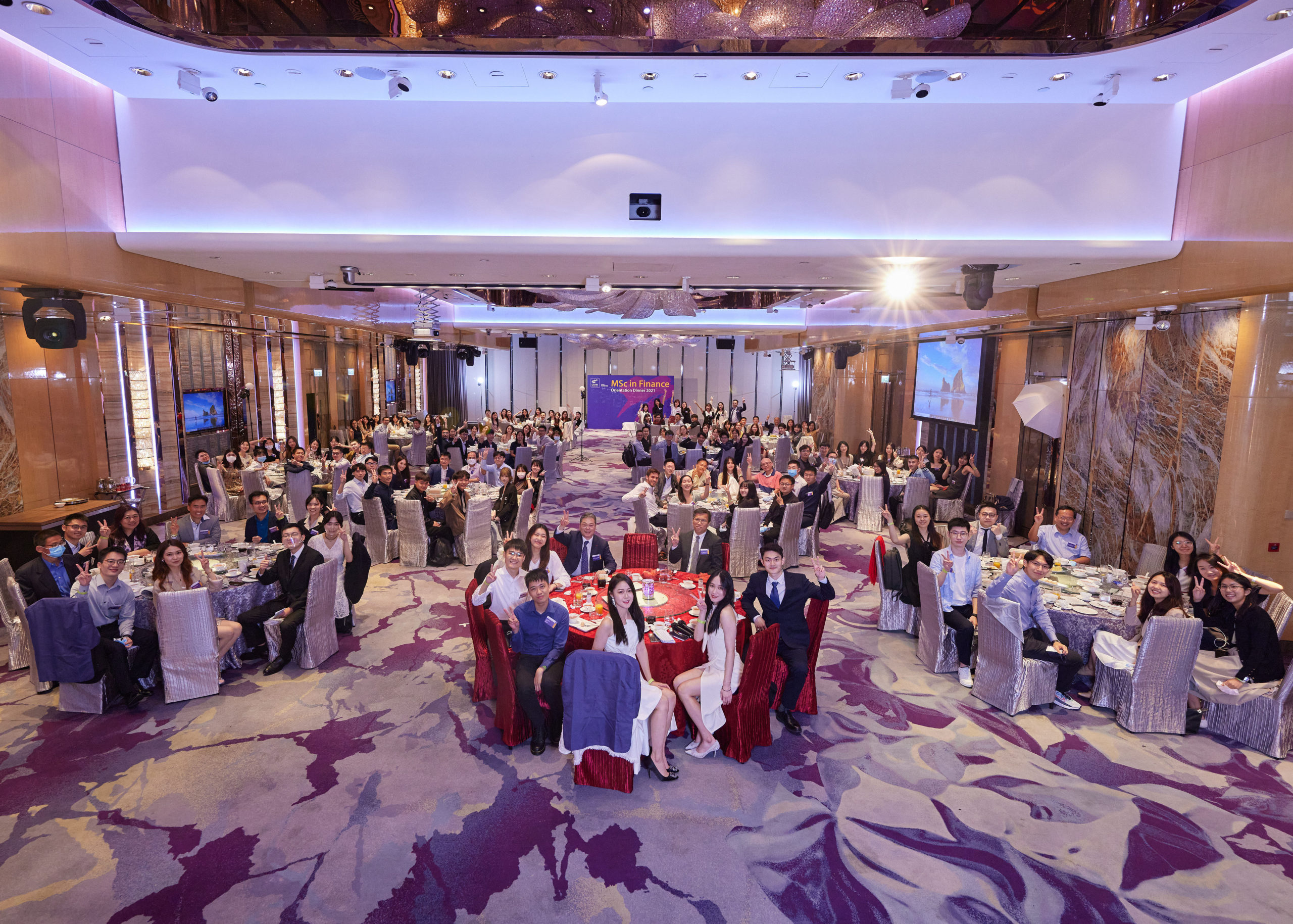 A wide array of student activities awaits with the mid-term looming large. There is so much to look forward to indeed!