New School Dean Engages MBA Alumni Association Council Members Over a Refreshing Luncheon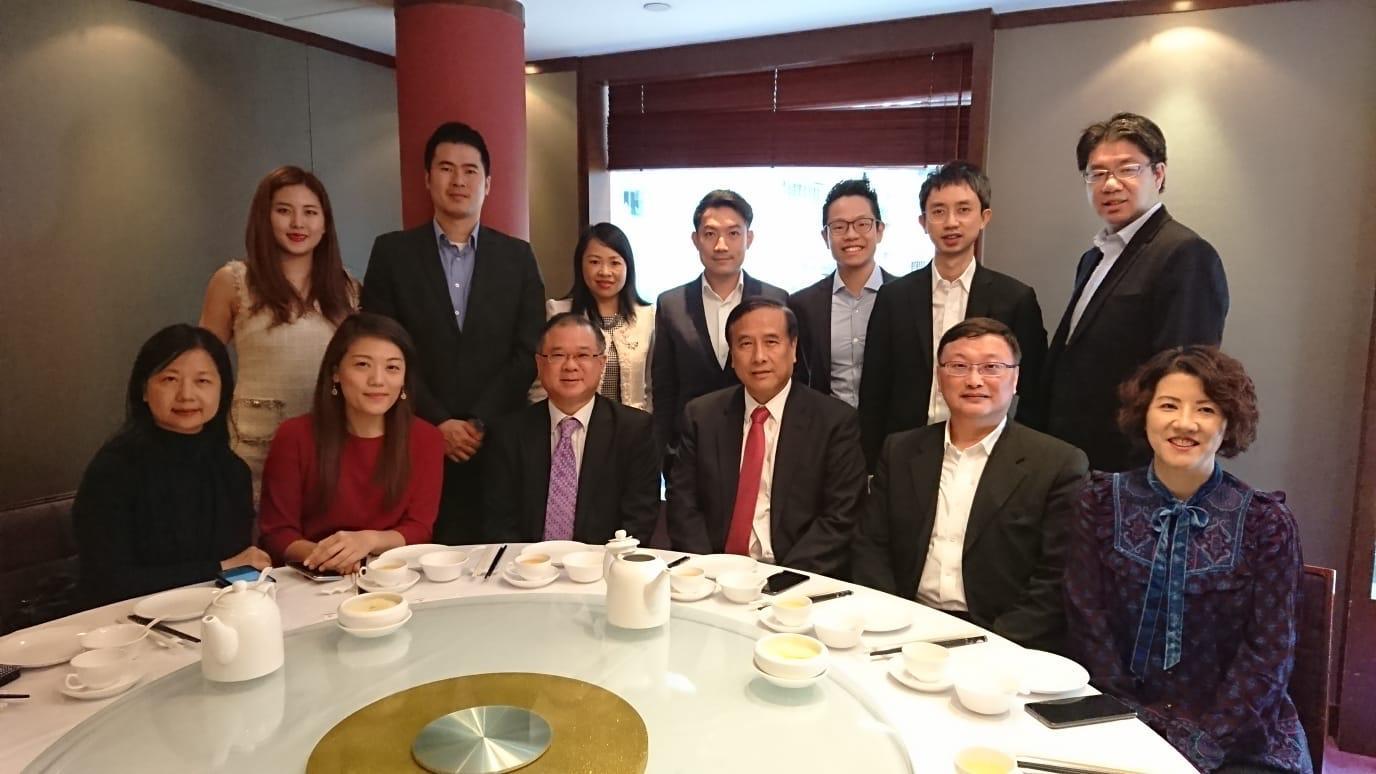 Smiles all round! This group photo includes Dean Prof. Lin Zhou (sitting, 3rd from right), Associate Dean for Global Engagement and External Relations Prof. Angela Ng (sitting, far right), Director of the Alumni and Corporate Affairs Office Ms. Florence Lai (sitting, far left), President of the MBA Alumni Association Armstrong Lee (sitting, 3rd from left) and Executive Director of MBA Programmes Ms. Grace Liang (standing, 3rd from left)
On 8 January, council members of the MBA Alumni Association joined a relaxed luncheon hosted by the new Dean of CUHK Business School, Prof. Lin Zhou, at Xia Fei Society Shanghainese Cuisine in Central. This casual event provided a valuable opportunity for Prof. Zhou to connect with members of the alumni association, led by its President Armstrong Lee, as well as for council members to share their opinions on the School's development.
Prof. Zhou was delighted to engage with his luncheon guests and expressed gratitude for the contributions of the MBA Alumni Association. "We will leverage our past successes to move the School forward on many fronts. I look forward to working closely with the MBA Alumni Association to bring the School, particularly the MBA programmes, to new heights in the years to come."
The luncheon was organised by the Alumni and Corporate Affairs Office. Also in attendance were Ms. Grace Liang, the new Executive Director of MBA Programmes; Prof. Angela Ng, Associate Dean for Global Engagement and External Relations; and Ms. Florence Lai, Director of the Alumni and Corporate Affairs Office.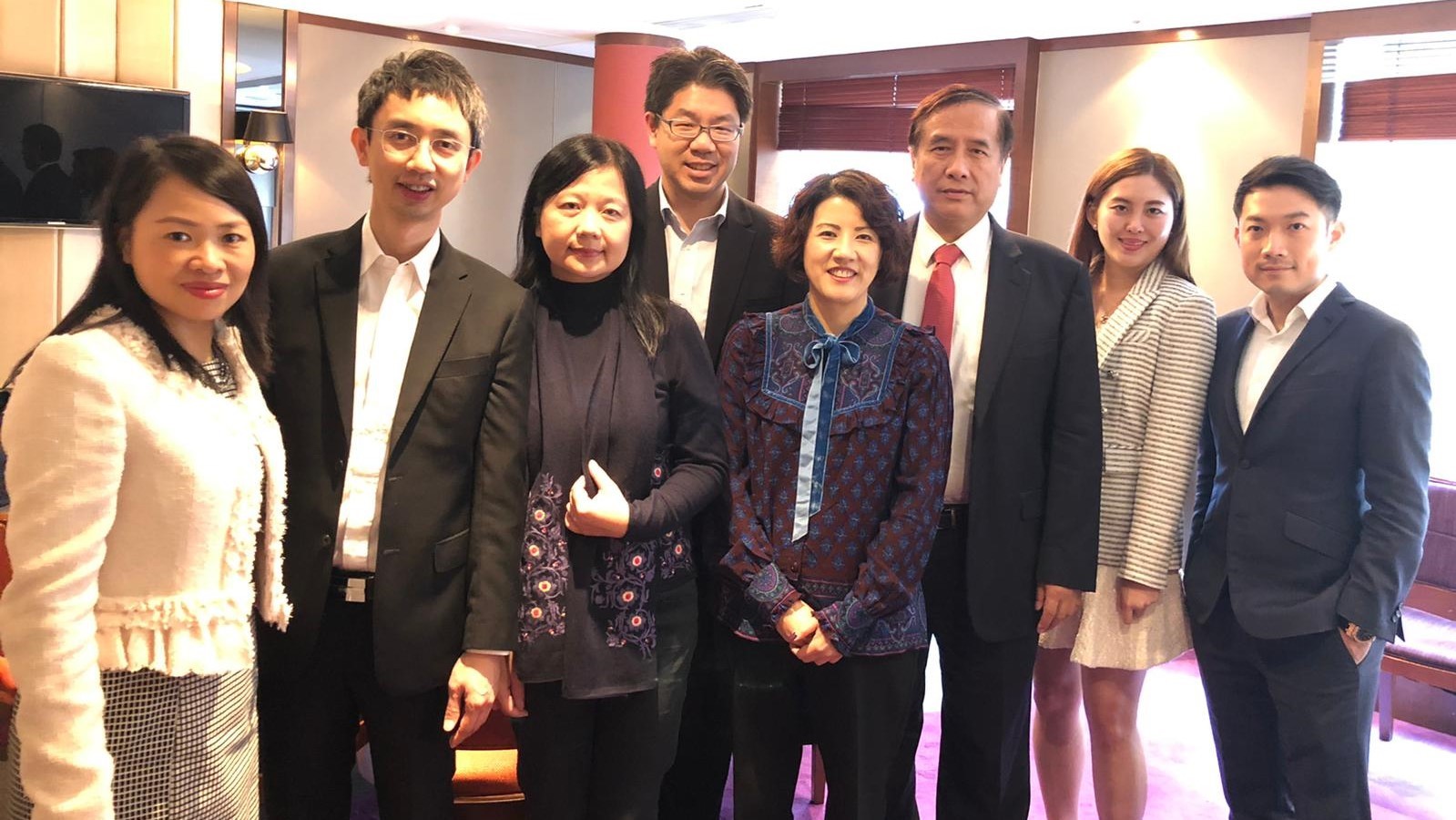 Making treasured memories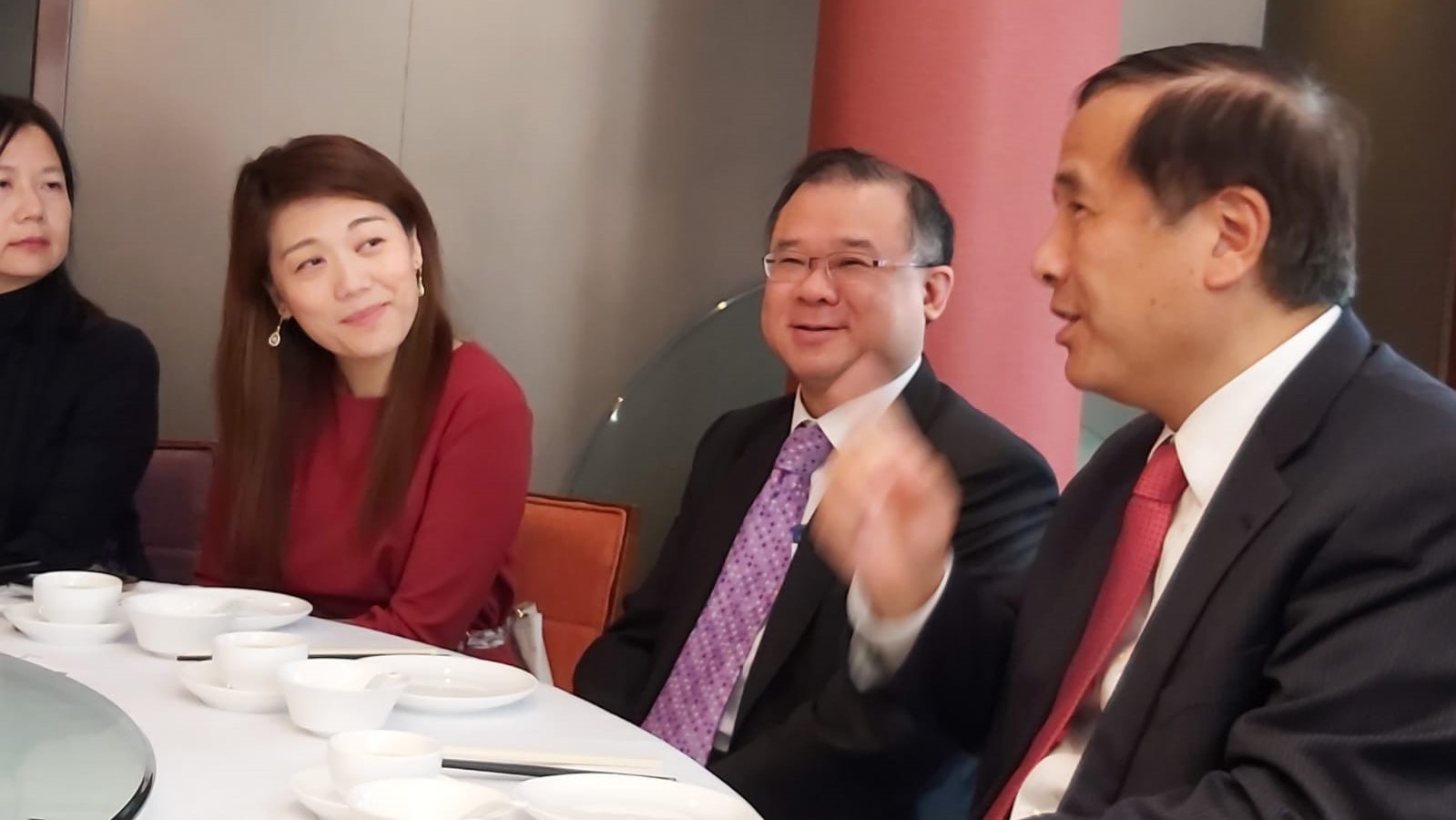 Dean Prof. Lin Zhou (far right) enjoys a vibrant exchange with council members