The 25 September and 9 October Virtual Happy Hours were attended by none other than the Dean.
Prof. Lin Zhou joined the live online event for the first time showing geographical limits could not keep CUHK Business School and its alumni apart. During the events, Prof. Zhou talked about his experience working in different countries, and everything he learnt along the way. In the Zoom Room, alumni participants eagerly asked questions and discussed how the pandemic would affect teaching and admissions as well as what path the school should take in the future.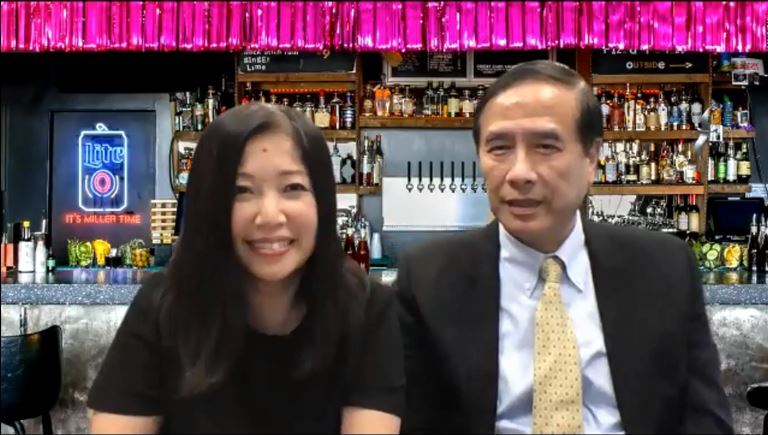 The first session was held just before Mid-Autumn Festival, and over 30 alumni gathered at Shanghai's Holiday Inn Shanghai Hongqiao Central to watch the live stream and celebrate the festival.
Tang Kwing Yeung, President of Holiday Inn Shanghai Hongqiao Central, is in fact CUHK Business School alumnus, and the most senior of the alumni representatives at the event. He shared memories of his student years on Hung Hom campus and mentioned he still visited the Cheng Yu Tung Building often to connect with the Business School.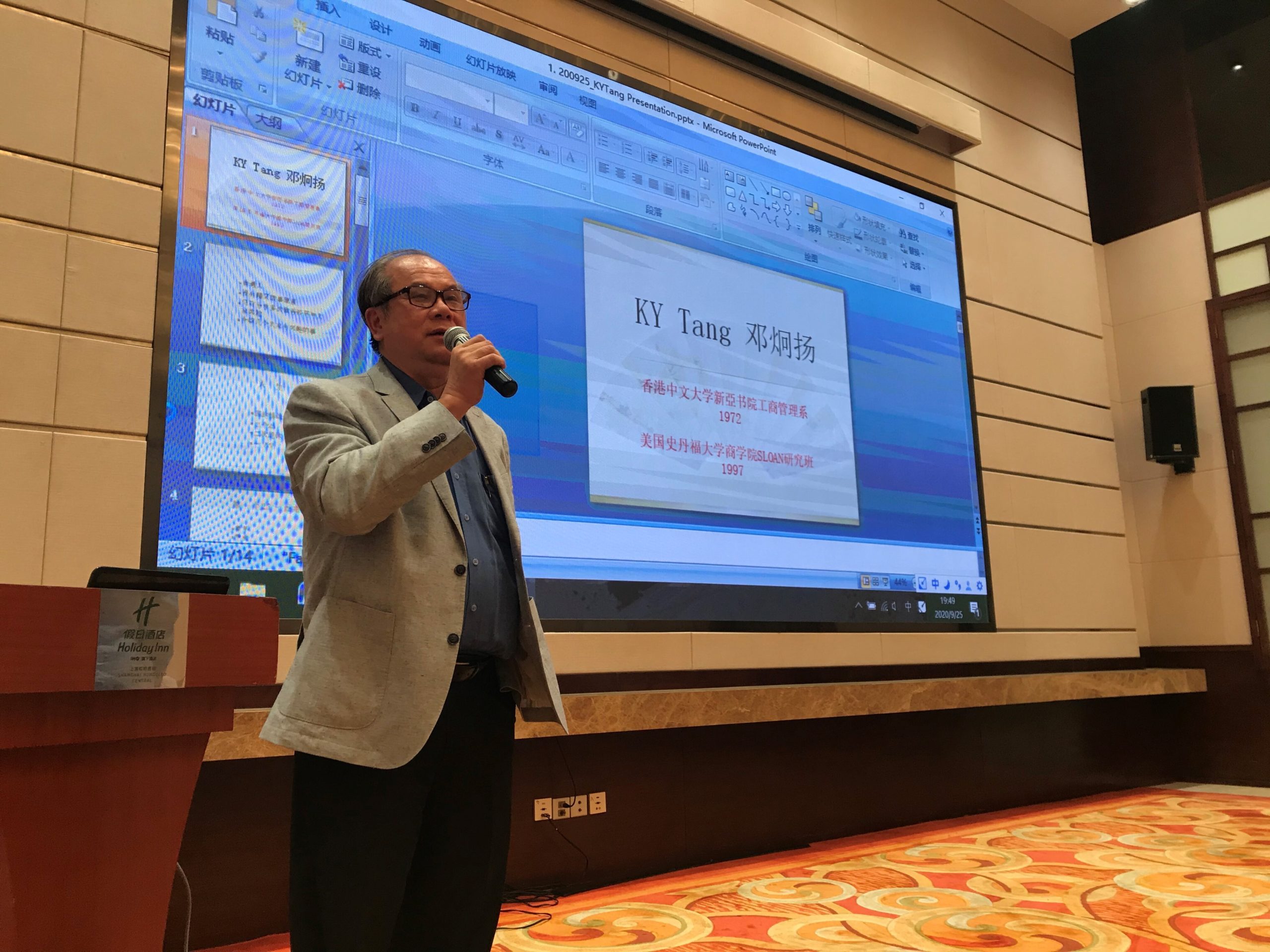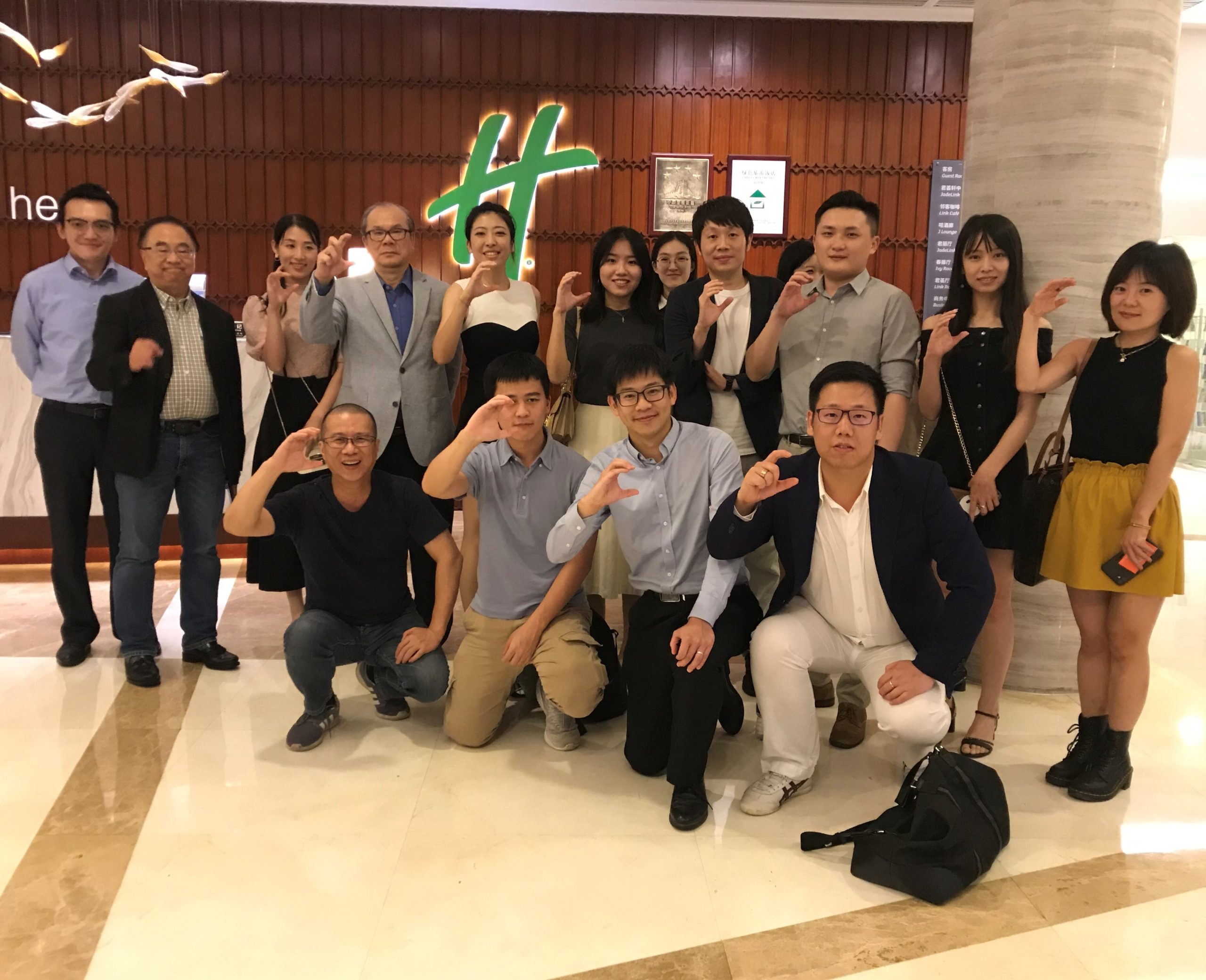 At the end of the Happy Hour session, Prof. Zhou raised a toast, expressing his wish to see everyone in person soon.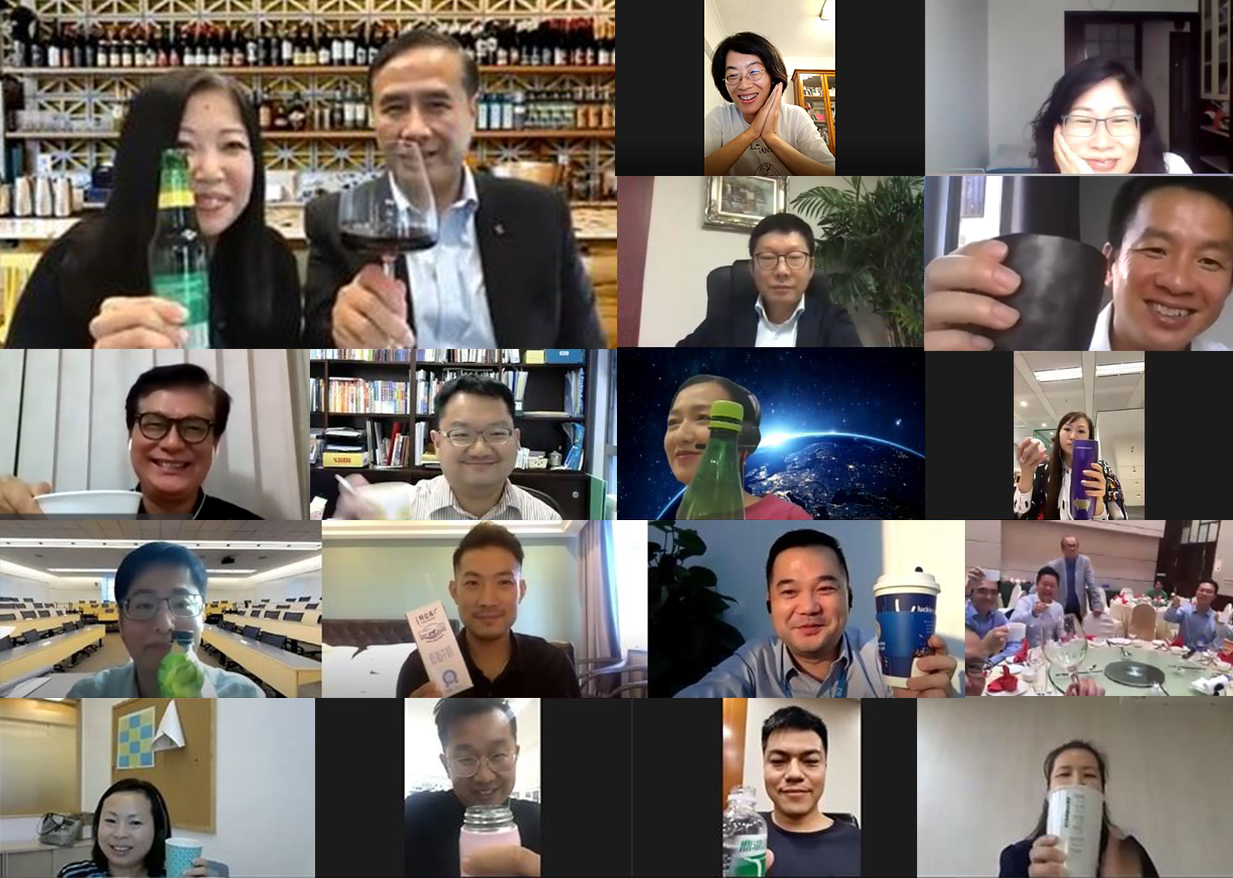 We would like to thank the Business School Shanghai Alumni Association and the Business School Shenzhen Alumni Association for their support. Thanks to their efforts, the online gathering was a great success, ensuring a splendid Friday evening for the dean and alumni.
"CUHK Business School is committed to providing the very best support to our alumni and we hope they will be actively involved in all our upcoming events." – Prof. Lin Zhou