The 'Global Yijing' Lecture Series II discusses Yijing in Late-Qing China and Weimar Germany

The BBA Alumni Association of CUHK is honoured to invite Professor Tze-ki Hon, Department of Chinese and History, City University of Hong Kong, to be our guest speaker on Yijing on 17 September 2020.
In the online lecture, Professor Hon has shared on critical moments at the turn of the twentieth century when a "fusion of horizons" transformed the Yijing into a modern text for political change.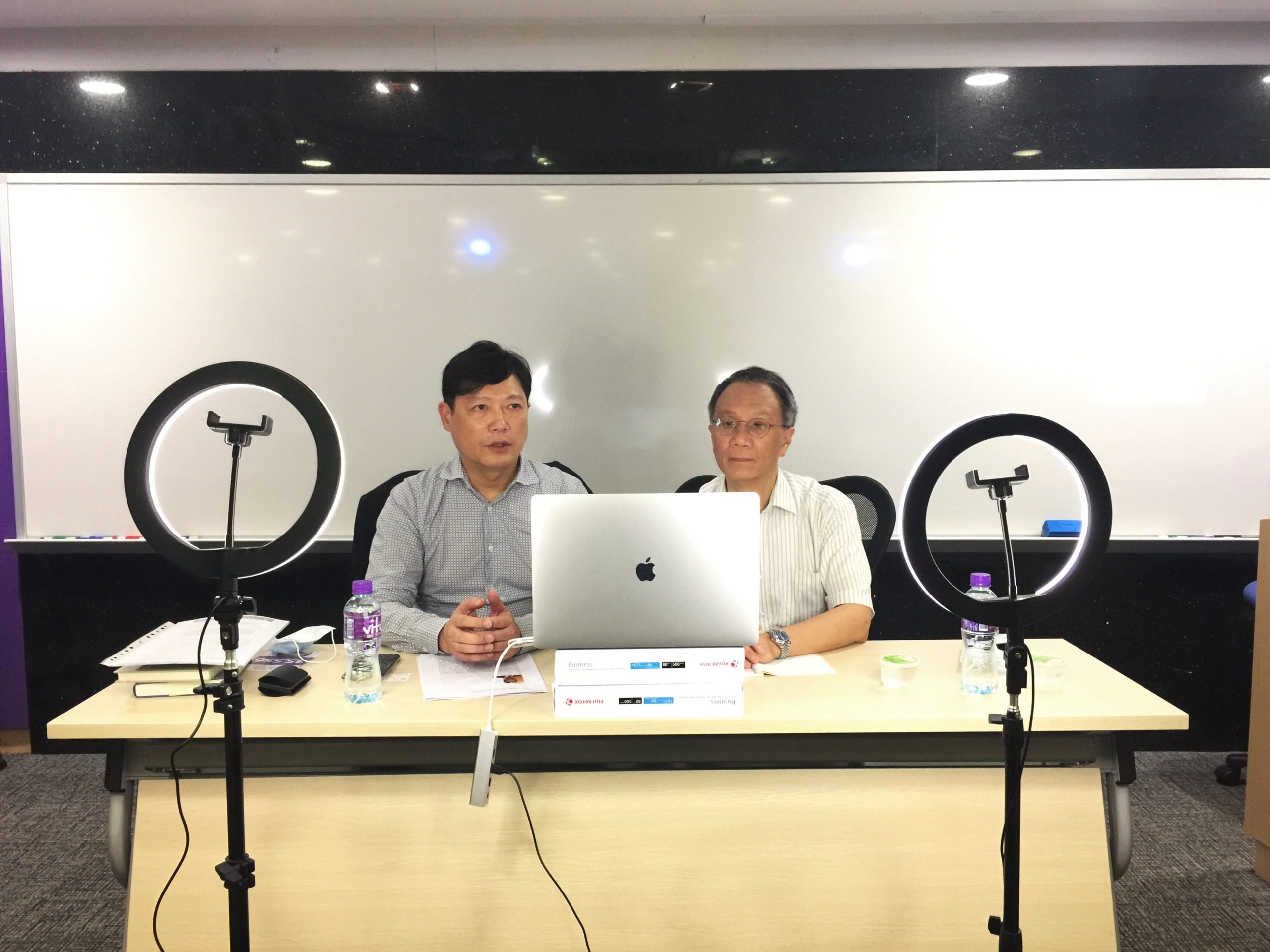 Mr. Raymond Lo (Left), Chairman of CUBBA Alumni Association, serves as the moderator of the talk by Professor Tze-ki Hon (Right).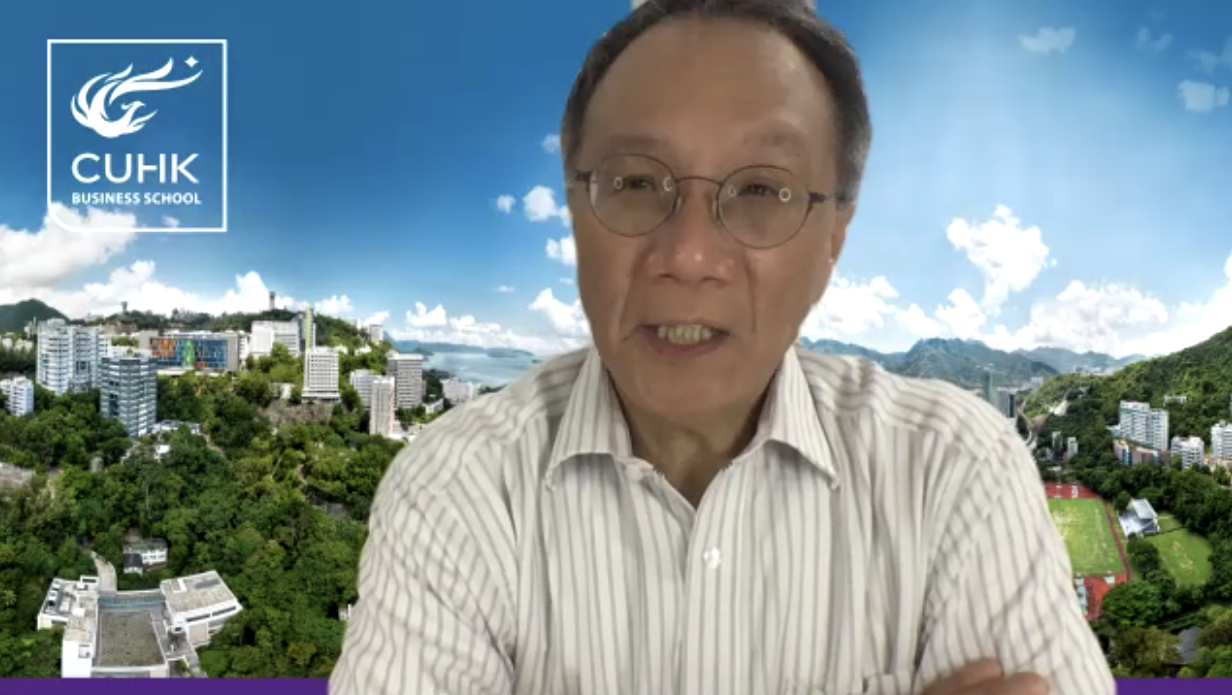 Professor Tze-ki Hon has written a number of books and essays on Yijing.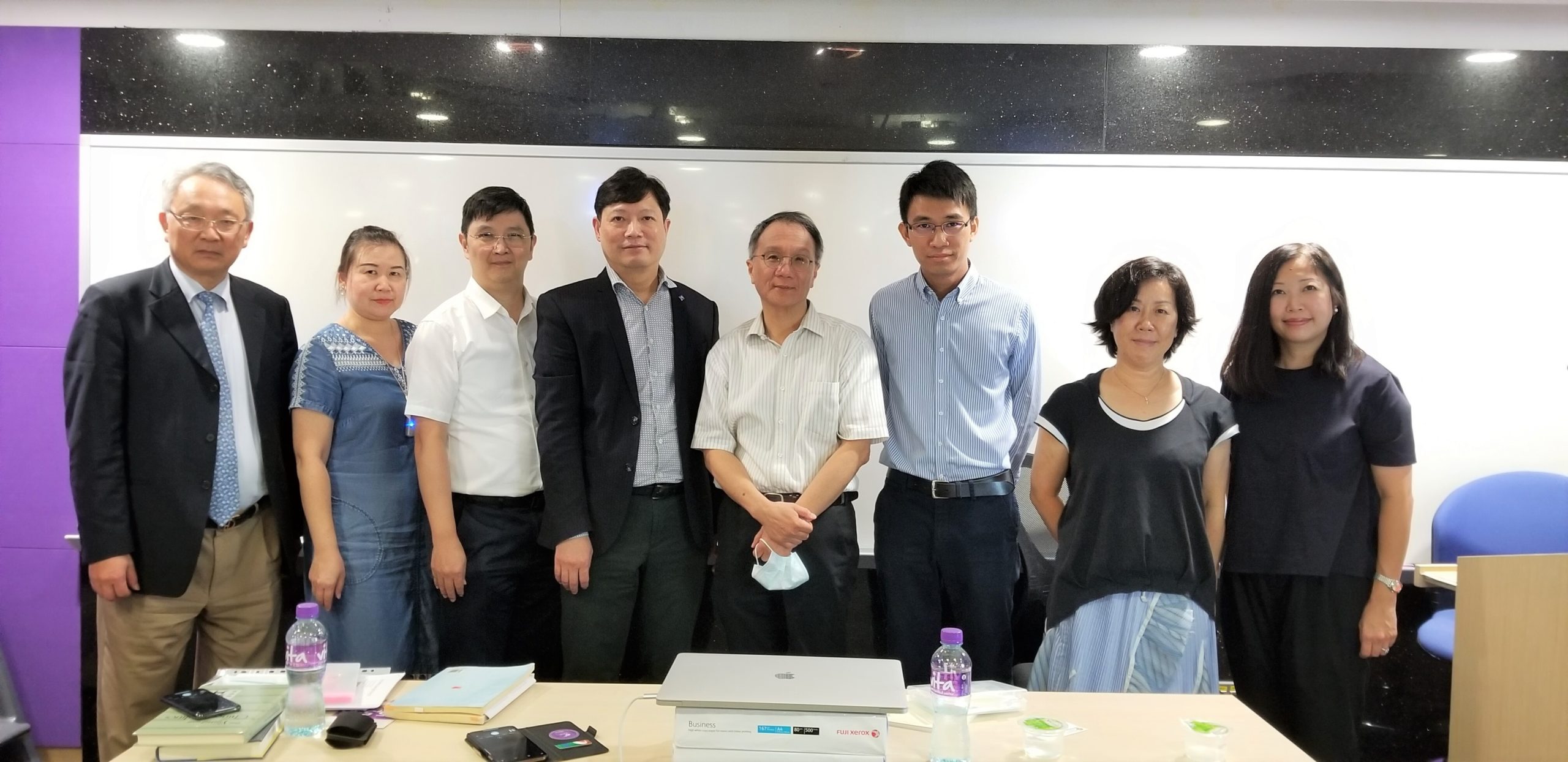 The on-site audience have enjoyed the in-depth sharing by Professor Hon on the influence of Yijing on China and the West. Representing Hong Kong Management Associaation – Chinese Executives Club: (Left 1) Mr. Watson Hui, Vice Chairman; (Left 3) Mr. Jules Jiu, Chairman; and (Right2) Ms. Adoh Tong, Event Committee Convener.