Irene Suat Peng Ooi (IBBA 2009): Accounting Career in Malaysia Ignited by Fond Memories at Alma Mater

| | |
| --- | --- |
| Name | Irene Suat Peng Ooi |
| Study Programme | IBBA (2009) |
| Nationality | Malaysian |
| Current Location | Subang Jaya, Malaysia |
| Current Job | Senior Executive (Finance), Sunway College (Kuala Lumpur) |
Q1. Could you briefly describe your current job scope or responsibilities?
I analyse income statements and prepare budget financial report. Mostly accounting tasks.
Q2. 3 words to describe your life in your residing location (the country/ city), followed by a brief explanation.
Warm. Friendly. Diversity. – Malaysia has no seasons, so it's hot and humid everyday, all year round. Malaysians are very friendly, if you don't know your way or need to know where to buy specific things, Malaysians are always ready to help. Malaysia is also a very diverse country. You will hear different languages spoken in Malaysia, mainly Malay, English and various Chinese dialects.
Q3. Which industry do you see strong business potential in your birth place and residing location, any reason?
E-payment – because we just started using e-wallet about two years ago. E-payment gateway websites are also on the rise as more people are shopping online.
I think the retail industry, especially sundry shops and smaller businesses, will definitely benefit from having e-wallets integrated into their payment system. Before e-wallet, there was only cash or credit card and food vendors/sellers that are not operating in restaurants usually take cash only. But now with e-wallet, sellers can use their phone to receive payment. In an accounting point of view, it is easier to tally sales with collections when cash is not in the picture.
Q4. What is the one thing you miss the most during your study in CUHK Business School, and that you look forward to doing it/ making it happen again?
I actually just missing being a student in CUHK. Going to different buildings for different classes. Running after the school bus. Also, the hospitality of Professor Fan Kin Keung who treated a couple of us international students to lunch when I just got to CUHK.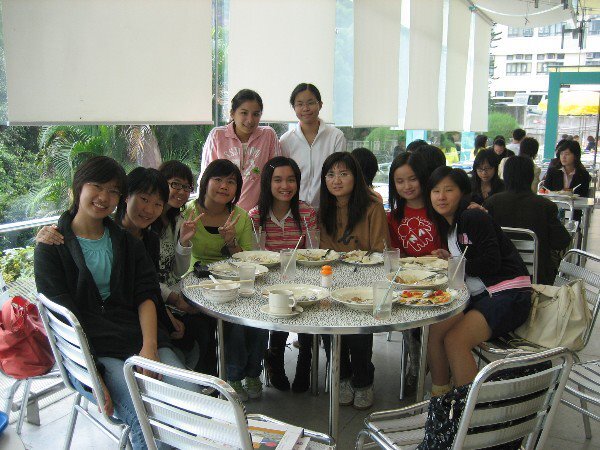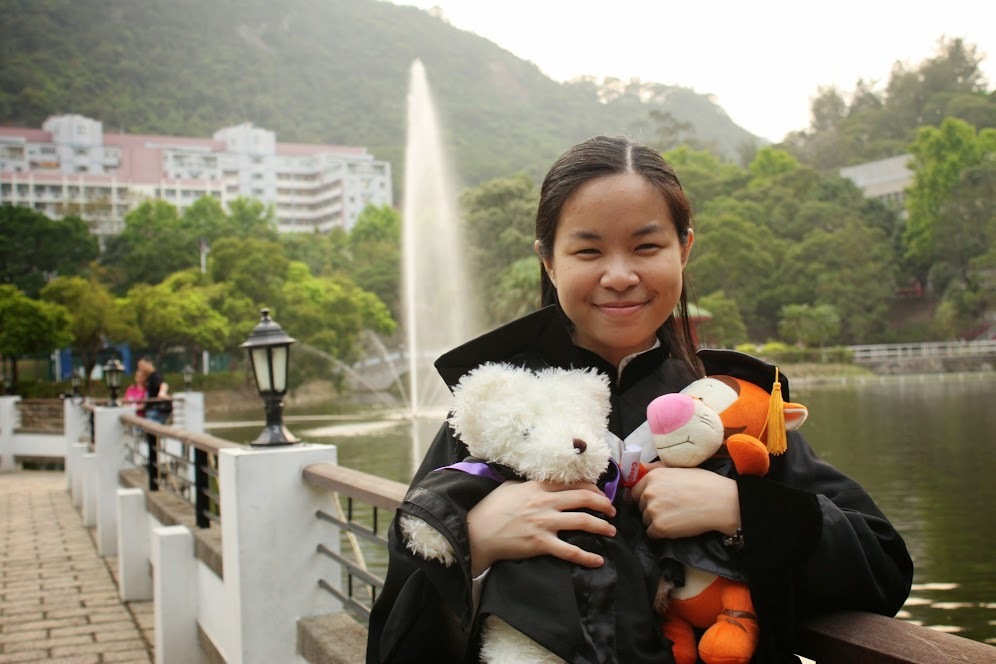 Fond memories of Irene (dressed in white in the upper photo) in the CUHK Campus