Zooming out from Wuxi: Renaud Poli (MBA 2018) gazes at a technological rising star in China red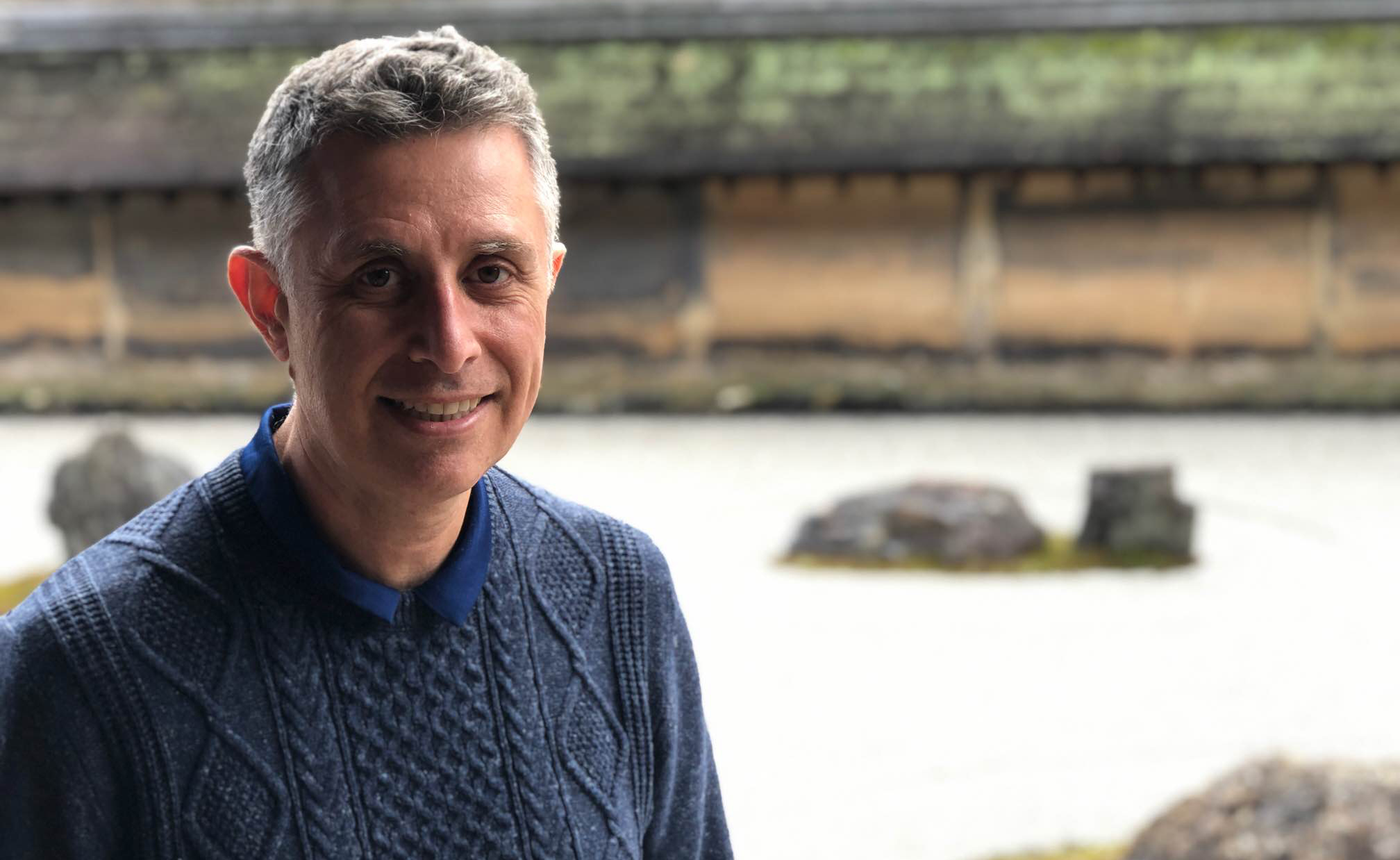 | | |
| --- | --- |
| Name | Renaud Poli |
| Study Programme | MBA (2018) |
| Place of Birth | France |
| Current Location | Wuxi, China |
| Current Job | Operational Excellence & Project Manager, Seqens |
Q1. Could you briefly describe your current job scope or responsibilities?
I am the Operational Excellence & Project manager of a pharmaceutical site for Wuxi manufacturing paracetamol. I implement continuous improvement via Lean & Six Sigma and manage Capex coordination.
Q2. 3 words to describe your life in your residing location (the country/ city), followed by a brief explanation.
Beautiful
– The lake area is really stunning and many people come to see cherry blossoms in April.
Developed
– Wuxi has been strong in textiles. It has developed many industries and services, while the GDP attracts talented workers. In certain domains, it is difficult to find the required skilled workers.
Liveable
– Wuxi is a new first-tier city. Foreign people and those from other provinces are warmly welcomed and life is easy. Many foreigners I met moved from Shanghai or Beijing and they really enjoy their life in Wuxi. I joined the Wuxi Chamber of Commerce and I was warmly introduced to the local foreign community. In all the places I lived, I found the teams always take very good care of me.
Q3. Which industry do you see strong business potential in your birth place and residing location, any reason?
In Europe, the pharmaceutical industry is a strong business as it brings innovation, high skills and growth as population age is increasing (on average). Aeronautics is another strength of Europe, while the car industry and luxury segment are also quite strong. Although I am French I consider business in Europe as one "country". In Wuxi, there are many international companies and major sites for pharmaceutical companies like Seqens, Astra Zeneca, Fresenius or Wuxi Aptec for example.
Now that I have lived at least 6 months in Guangzhou, Shenzhen and Wuxi, I would say that the business in China is growing faster than in France. I would say that China, and especially Wuxi, is catching up on innovation and R&D comparing to Europe. I hope that the Belt & Road project will help to further extend the relationship between Europe and China.
Q4. What is the one thing you miss the most during your study in CUHK Business School, and that you look forward to doing it/ making it happen again?
I miss learning new concepts. I wanted to seize the opportunity to sign up for more courses this year but I missed it due to my busy work schedule. I also hope I will be able to train some CUHK students in Lean & Six Sigma concepts in the future.