Anthony Kwong (BBA in PAcc 2005): Indulged in the Vibrant Life the City of Angels Empowered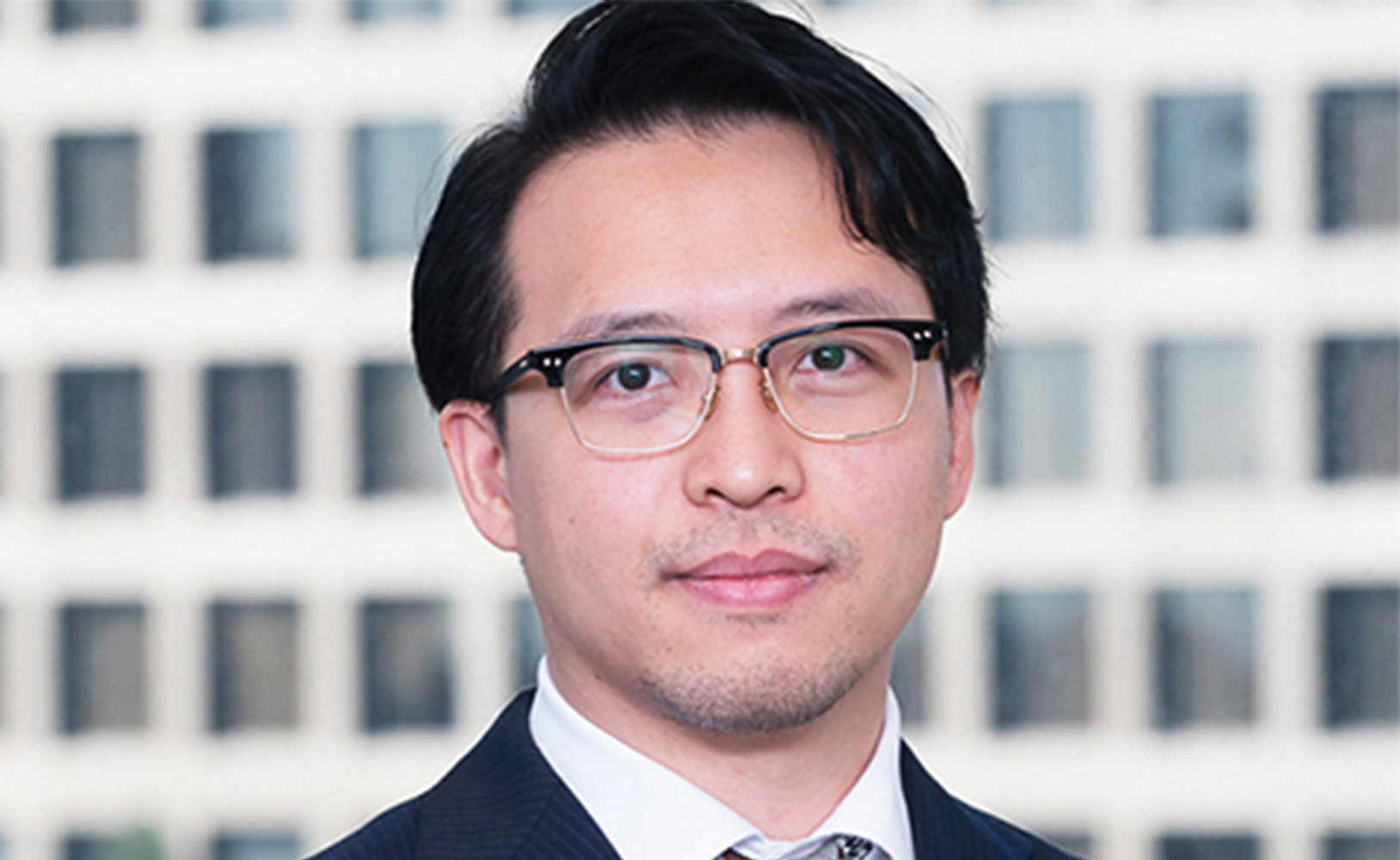 | | |
| --- | --- |
| Name | Anthony Kwong |
| Study Programme | BBA in PAcc (2005) |
| Current Location | Los Angeles, The United States |
| Current Job | Chief Financial Officer, Gemini Rosemont |
Q1. Could you briefly describe your current job scope or responsibilities?
I am the Chief Financial Officer of a US real estate private equity fund and am responsible for managing both commercial and residential real estate portfolio for private equity investors mainly from Asia, Europe and the United States.
Q2. 3 words to describe your life in your residing location (the country/ city), followed by a brief explanation.
Los Angeles is vibrant, efficient and trendy. It is a metropolitan and diversified city with the presence of many renowned companies and brands. The city has been hit by the COVID-19 for quite a while and now recovering really quickly thanks to the efforts of everyone here.
Q3. Which industry do you see strong business potential in your country and any reason?
I would say technology-related business in general. More capital is pouring in for the field and tech start-ups are booming in the country. Focus is mainly on bioscience, quality of life improvement and fintech currently. With the latest rebranding of Facebook towards Metaverse, I firmly believe that technology will play an increasingly impactful role in people's lives in the coming future.
Q4. What is the one thing you miss the most during your study in CUHK Business School, and that you look forward to doing it/ making it happen again?
I was the President of the CUHK Accounting Student Society during my study. Working on projects with my friends overnight in the activity room was certainly something I miss the most.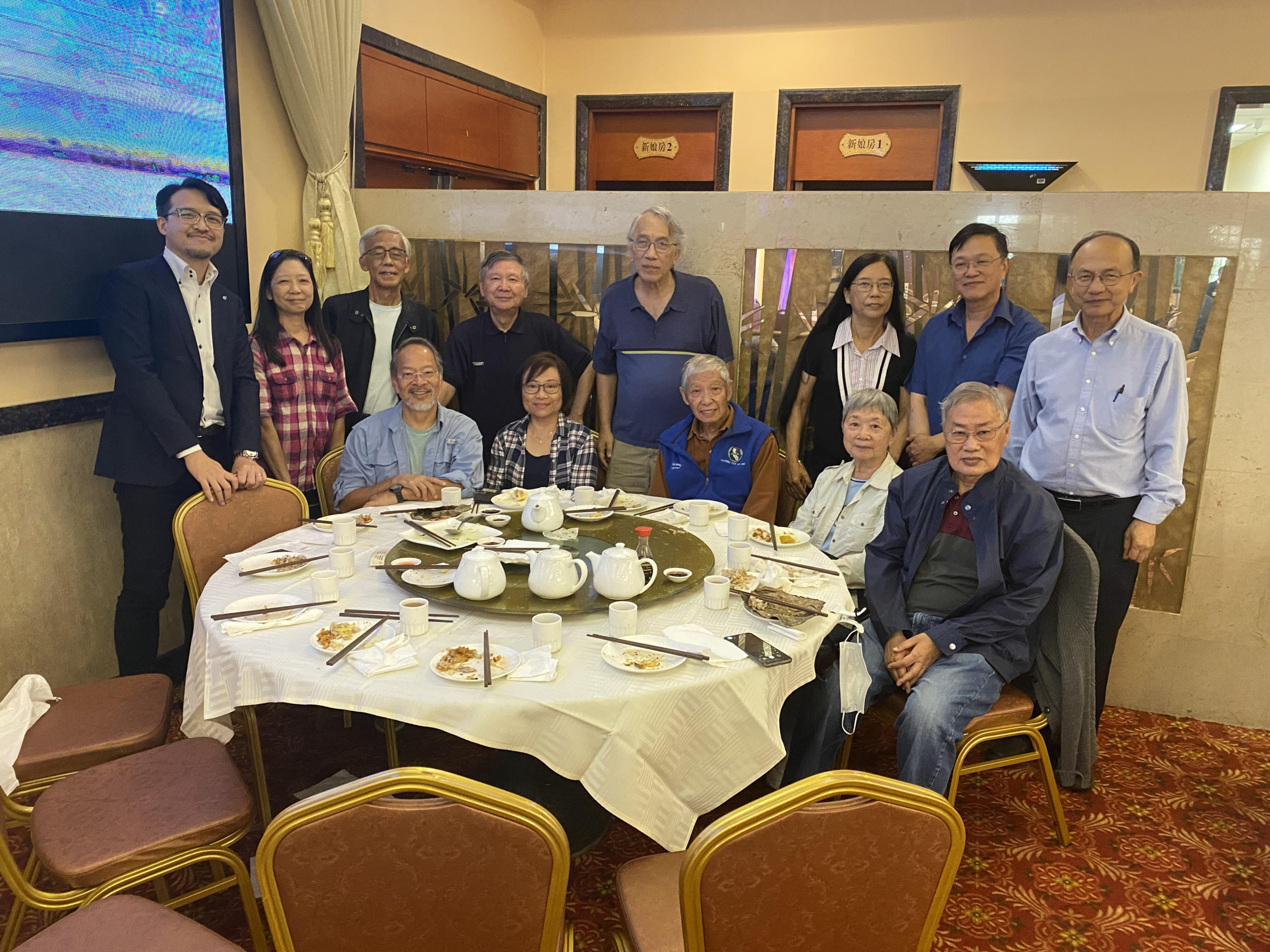 Anthony, as the Global Alumni Ambassador of the Business School in Los Angeles, joined hand with other seasoned business professionals graduated from CUHK to foster closer alumni connection in his locality