Jooyoung Yoo (MBA 2017): Riding the Waves of Healthcare Digitalisation in South Korea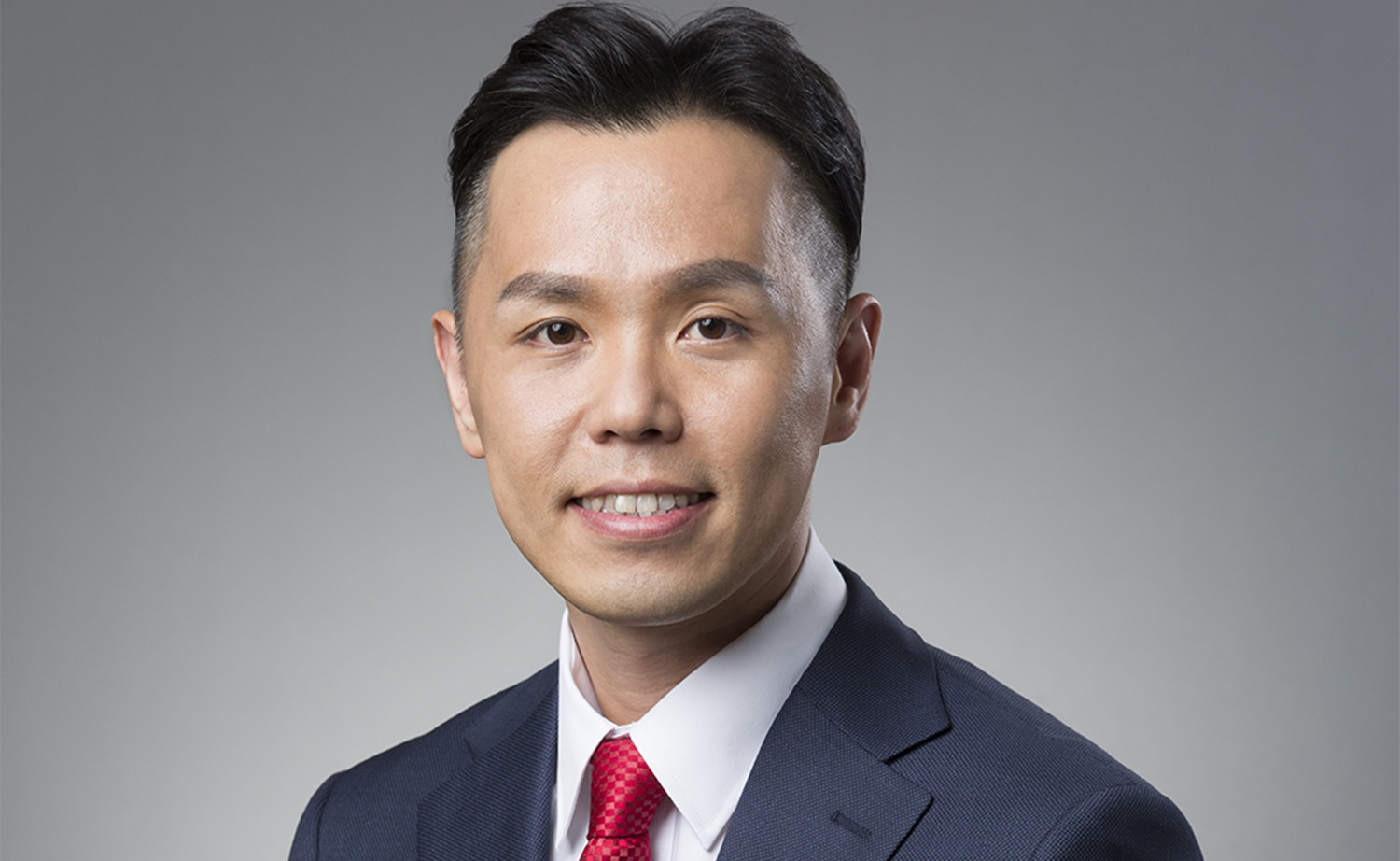 | | |
| --- | --- |
| Name | Jooyoung Yoo |
| Study Programme | MBA (2017) |
| Nationality | Korean |
| Current Location | Seoul, South Korea |
| Current Job | Co-founder, WEMEDI |
Q1. Could you briefly describe your current job scope or responsibilities?
I recently established a company named WEMEDI with former colleagues. It is a medical equipment supplier specialising in imaging diagnosis and medical service consulting. Among my many roles and responsibilities taken up to support the company in its initial phase, my current focus is mainly on business development.
Q2. 3 words to describe your life in your residing location (the country/ city), followed by a brief explanation.
Seoul is a rapidly growing global city. My life in Seoul is:
Very Challenging
– The Korean business environment is very competitive. Customers have very high expectation for quality service and products, and as merchants we have to keep up with market trends in order to meet the demands.
Fast-growing
– Working in a competitive and fast-paced environment, though hard and stressful sometimes, has accelerated my personal growth. I see myself growing fast professionally here.
Proud
– Challenges around motivate me to further open up my mind for other possible ideas and solutions. I feel proud being able to apply an open mindset in business and making achievements bit by bit.
Q3. Which industry do you see strong business potential in your birth place and residing location, any reason?
I think the manufacturing business, especially for hygiene, sanitary and bio-medical products which went very popular due to COVID-19 and the relevant safety concerns, will continue to prosper both locally and internationally. In the post-COVID period, the manufacturing process will become more data-driven, with businesses going through major digital transformation. This is an inevitable trend to cater for a VUCA (an acronym which stands for Volatility, Uncertainty, Complexity and Ambiguity) environment.
Q4. What is the one thing you miss the most during your study in CUHK Business School, and that you look forward to doing it/ making it happen again?
I miss the group work back then as the experience helped me sharpen my leadership skills and win true friendship. While everyone was extremely dedicated in the project and put in 120% of their efforts, we are not afraid of confronting each other's thoughts in order to derive the best solutions. One of the most unforgettable experience I had during my MBA time was serving as a leader in the Organising Committee of the Graduate Business Conference 2017. Working with a team coming with very diverse skill set yet still highly effective, I find the experience very enjoyable and I was grateful to see the event conclude with great success.