Sandro Kündig (MBA 2019): Managing Family Business in Switzerland with Cultural Sensitivity and Vision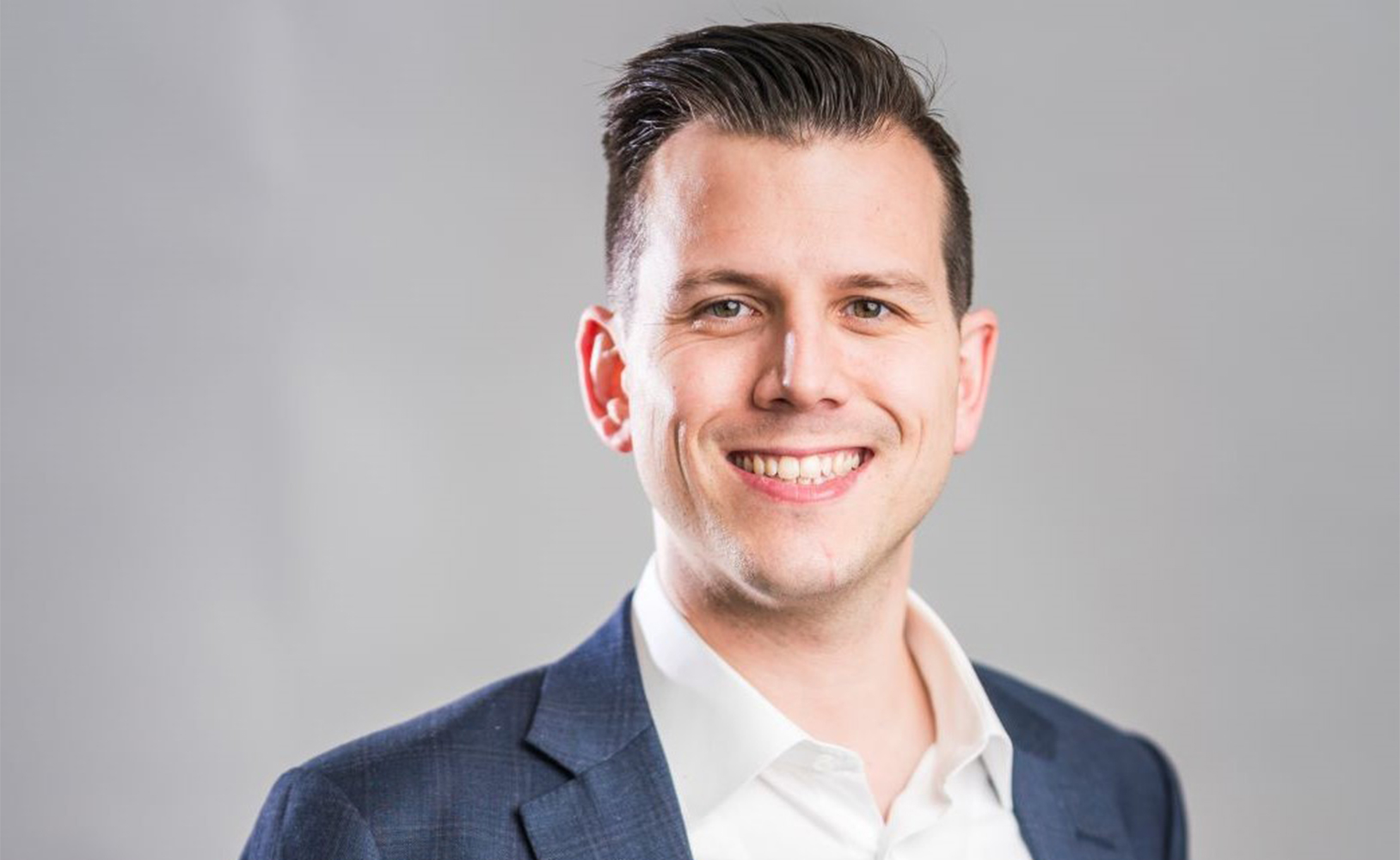 | | |
| --- | --- |
| Name | Sandro Kündig |
| Study Programme | MBA (2019) |
| Nationality | Swiss |
| Current Location | Zurich, Switzerland |
| Current Job | CEO, Kündig Group |
Q1. Could you briefly describe your current job scope or responsibilities?
I am currently the CEO of our 101-year-old family business (Kündig Group), which specialises in trading and producing raw materials in the food sector across Europe and China. As a CEO I am managing the overall operations and resources of my company, acting as the main point of communication between the board of directors and corporate operations.
Q2. 3 words to describe your life in your residing location (the country/ city), followed by a brief explanation.
Multicultural – More than 1/3 of the population are foreigners in Zurich and we have 171 nationalities living here. This makes our city unique and inspiring in a lot of ways. Almost all of my friends have at least two nationalities – it is very exciting to live in such an international city!
Balanced – We have a good work-life balance and people enjoy spending time in the nature around Zurich, with the beautiful lake and mountains nearby. Despite the fairly long working hours in Switzerland, we spend our weekends in relaxing ways. It is not unusual for us to go skiing over the weekend because it only takes us an hour to a slope in winter – similarly in summer we also have great hiking trails nearby!
Efficient – People in Switzerland work efficiently. People are always on-time and punctuality is very important in our culture. Project delivery seldom delays, and meetings here always start exactly at the scheduled time.
Q3. Which industry do you see strong business potential in your birth place and residing location, any reason?
Fintech/ Banking – According to various sources, 10% of the European fintech enterprises are located in Switzerland and approximately 50% of them are in Zurich. Various startups such as Qumran (track digital interaction) or Crowdhouse (investment platform for real estate) have won fintech awards. Currently, investments on the global financial market in Swiss FinTech enterprises amount to CHF 10-14 billion. The reason is probably because the banking sector in Switzerland is very well established.
Healthcare – Switzerland is one of the countries with the best healthcare system. There is a boosting ecosystem of healthcare startups here. Medical tourism has been growing in Switzerland as well.
Q4. What is the one thing you miss the most during your study in CUHK Business School, and that you look forward to doing it/ making it happen again?
Inspiration – I really loved the brainstorming sessions during a project/ assignment. People from various backgrounds & cultures inspired me on a daily basis. I also have similar experience in my daily work since we have various offices in Germany, Switzerland, China and Hungary. The MBA programme is very helpful in terms of building cultural understanding and I have learned how to work with people from different cultural backgrounds. One of my favourite classes was Management Decision Making by Mr. Chris Lobello. The course taught me how to be decisive in difficult situations while staying aware of cultural misunderstandings. I have also learned to apply "connected thinking" and "future-oriented" thinking, and understand the big pictures and connect the necessary dots when solving problems thanks to the programme.