Victor Tam (BBA 2004): Versatility on the Rise in Data Science Infrastructure and Talent Pool in Singapore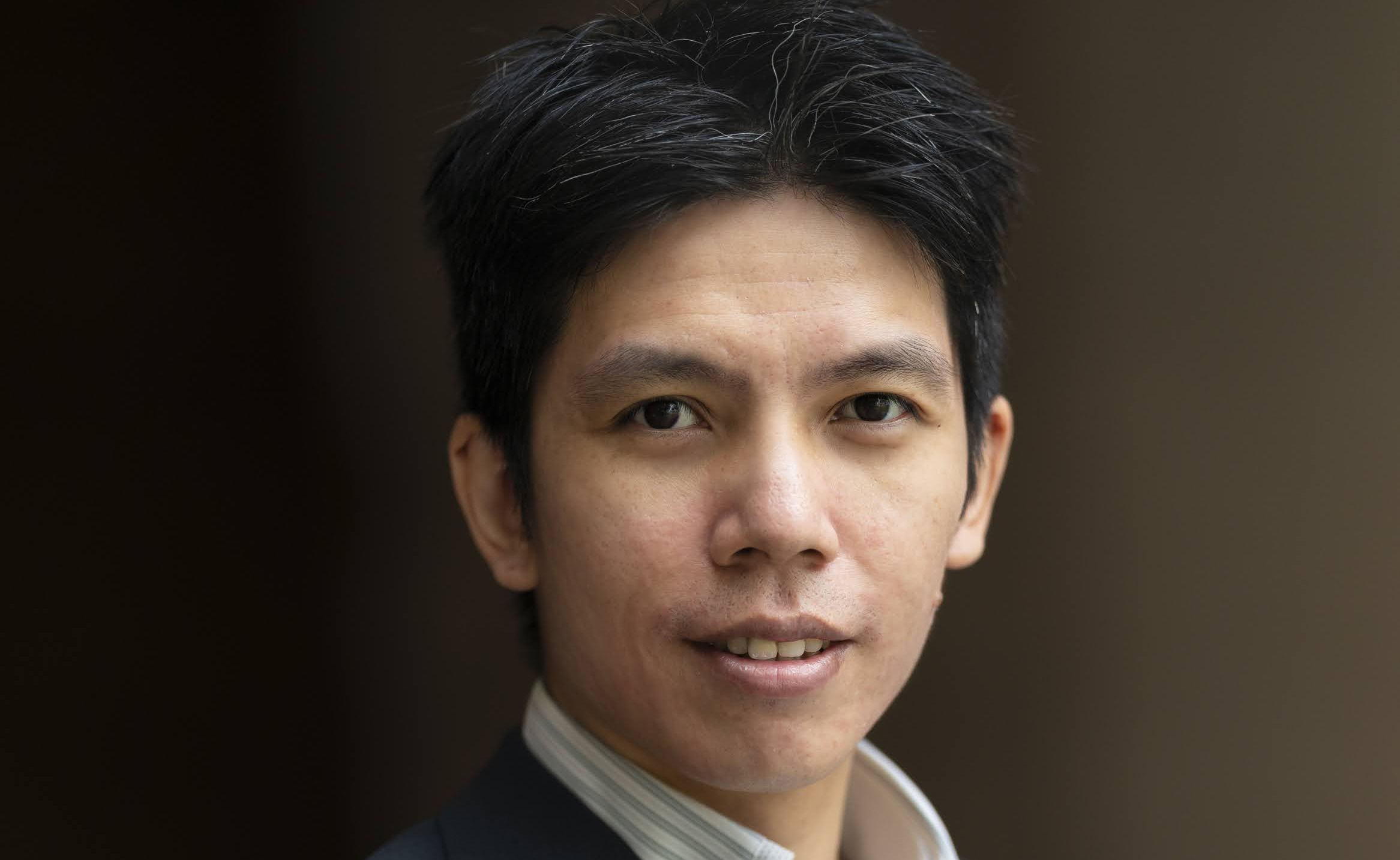 | | |
| --- | --- |
| Name | Victor Tam |
| Study Programme | BBA (2004) |
| Current Location | Singapore |
| Current Job | Director, AMA Data Science, Procter & Gamble |
Q1. Could you briefly describe your current job scope or responsibilities?
I'm leading the Data Science division for P&G Asia Pacific, Middle East and Africa. Aside from organisation responsibilities, I'm also running a few projects, including digital media/ eCommerce auto bidding and also retail shelving computer visions. I started at P&G HK, then moved to P&G Guangzhou to oversee the Greater China business, and stationed in Japan before settling in Singapore.
Q2. 3 words to describe your life in your residing location (the country/ city), followed by a brief explanation.
Singapore is a modern, international and orderly place.
It is very modern with world-class infrastructure and highly digitalised public and commercial operations. It is an international city with English being the official language. We also have public holidays for different races and religions, as well as cuisines from all over the world. On the other hand, it is also an orderly country with strict regulations and laws designed to maintain peace and order.
Q3. Which industry do you see strong business potential in your country and any reason?
I would say data analytics and machine learning. While these industries seem to be rising in a lot of other countries, the government in Singapore and institutions here are making significant investment. Universities in Singapore have developed degree programmes on business analytics and data analytics which involve machine learning. I personally think Singapore will become an innovation hub for identifying data science use cases, since it is much easier to engage versatile and well-trained talent here than in other markets around.
Q4. What is the one thing you miss the most during your study in CUHK Business School, and that you look forward to doing it/ making it happen again?
I miss participating in the extracurricular activities and student societies back then. We always had a highly international mix, and that drove us to strive hard for a common ground which was relevant to all and applicable in the local context.